A Guide To Insects & Rodents In Central Washington
Identifying pests is not always easy. That's why Prosite Pest Control has put together pest identification pages for a variety of insects, rodents and wildlife known to infest homes and businesses in Central Washington. For more information about a pest you've discovered or to identify a pest, please use our library below. If you've already identified your pest and would like to know more about treatment options, please reach out!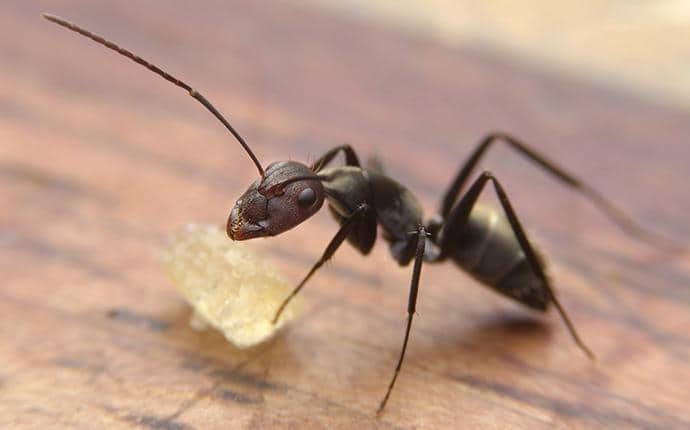 Ants
There are several types of ants in Central Washington. Some of these ants are considered nuisance pests while others are more concerning or even destructive. Visit our ant identification page to learn more.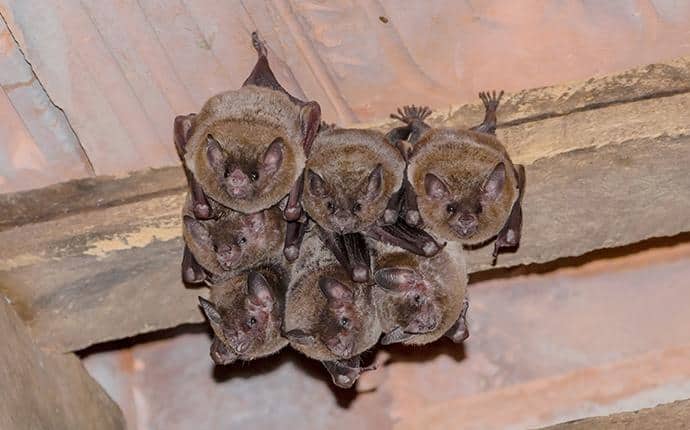 Bats
While bats in Washington help with the insect population, they also pose a threat to health and introduce other pests into the homes and businesses they infest. Check out our guide to bats to learn more.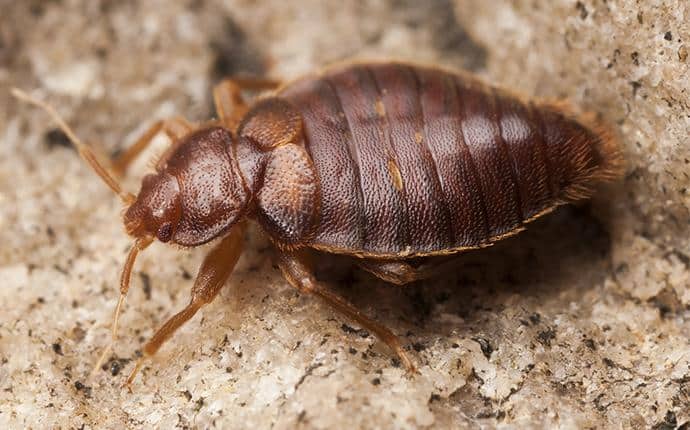 Bed Bugs
Bed bugs are parasitic insects that feed on human and animal blood, often while their hosts rests. Visit our bed bug identification page to learn more about this biting bug including what they look like and if their bites are dangerous.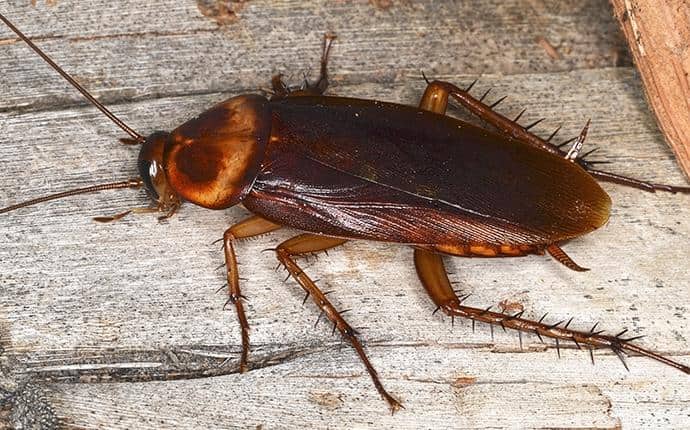 Cockroaches
While there are more than 4,000 species of roaches in the world, only a handful pose a problem to property owners in Washington. Learn more about these pests by visiting our cockroach identification page.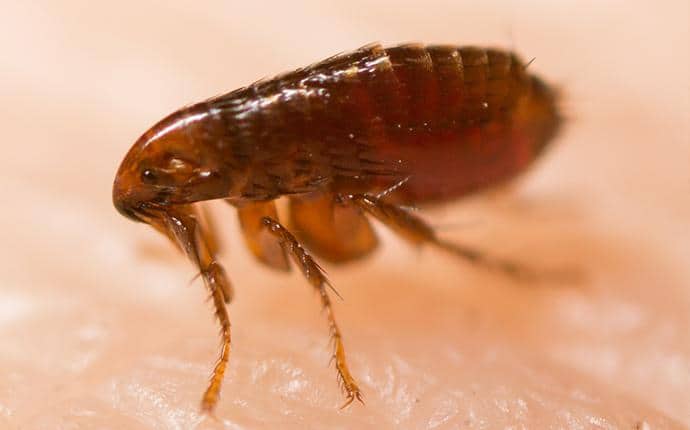 Fleas
One of the most prevalent parasites, fleas are often found on dogs and cats but may also be introduced into homes and businesses on infested rodents and wildlife. Learn more about this biting pest by visiting our flea identification page.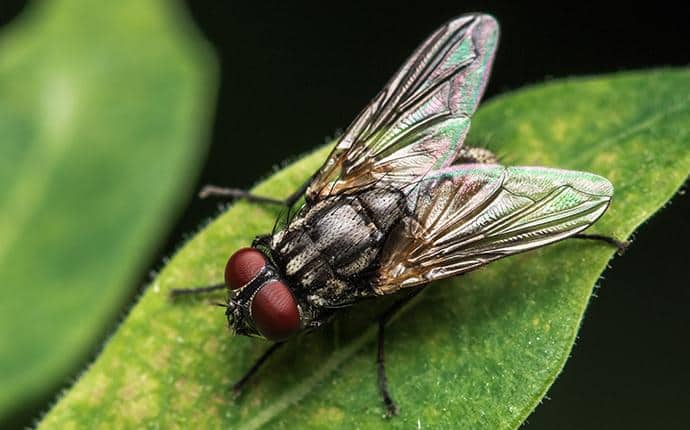 Flies
Flies are annoying. More importantly, they pose a serious risk to health. Visit our fly identification page to learn more about the flies common to Washington.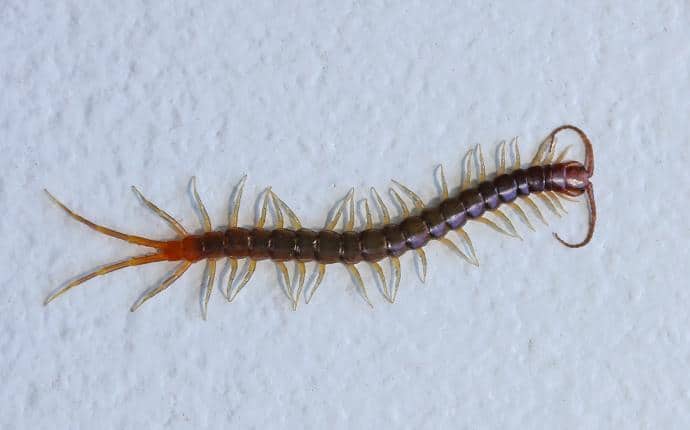 Occasional Invaders
Occasional invaders are a group of insects that typically reside outside but enter homes and businesses occasionally, sometime on purpose and other time in search of food and shelter. Learn more about these pests by visiting our occasional invader identification page.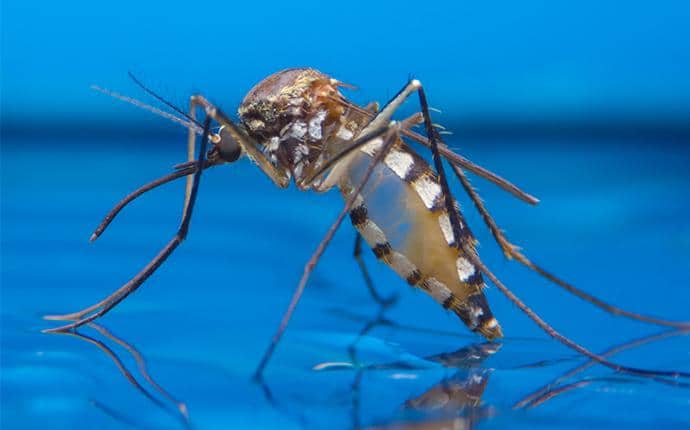 Mosquitoes
According to the Washington State Department of Health, there are 40 different types of mosquitoes in the state. Learn more about the mosquitoes that annoy property owners in our region of the state by visiting our mosquito identification page.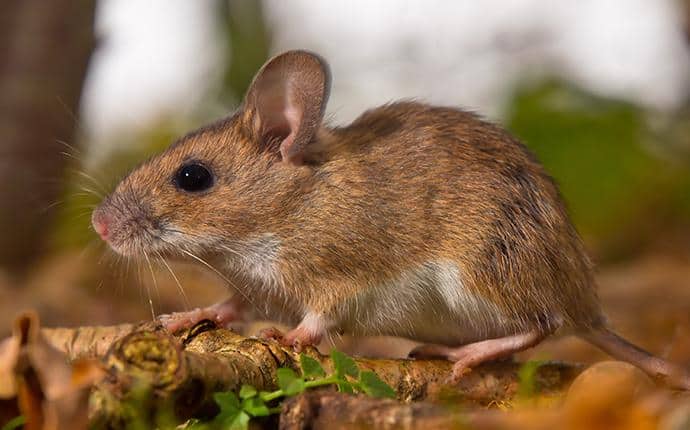 Rodents
The largest group of mammals, there are over 1,500 species of rodents in existence. In the Pacific Northwest, the rodents that cause the most problems for homes and businesses include mice and rats. Learn more when you visit our rodent identification page.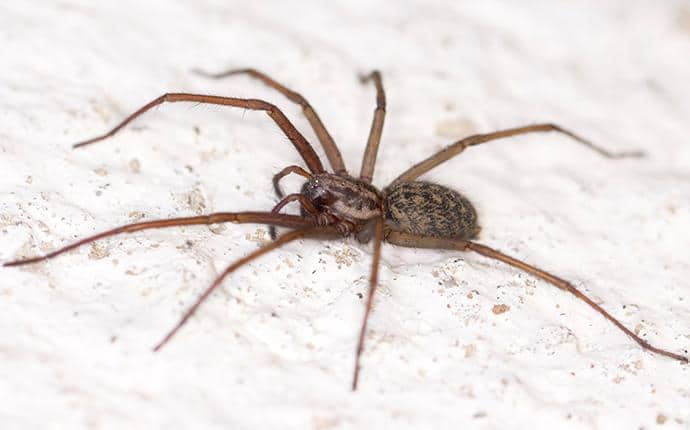 Spiders
A quick Google search will reveal that there are thousands of species of spiders in existence – some are venomous while others are harmless. Here in Washington state, there are a handful of spiders to be aware of. Visit our spider identification page to learn more about these arachnids.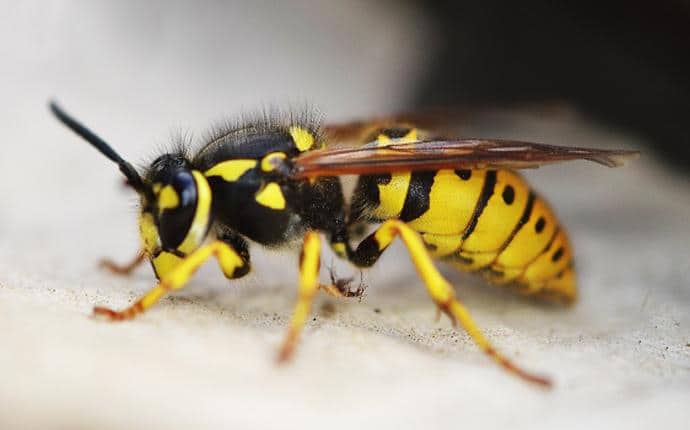 Stinging Insects
Stinging insects are beneficial to the environment because of their ability to pollinate flowers, crops and other plants. Some species also help keep insect populations down. Unfortunately, they can also be a serious issue for property owners. Visit our stinging insects identification page for more information about these pests.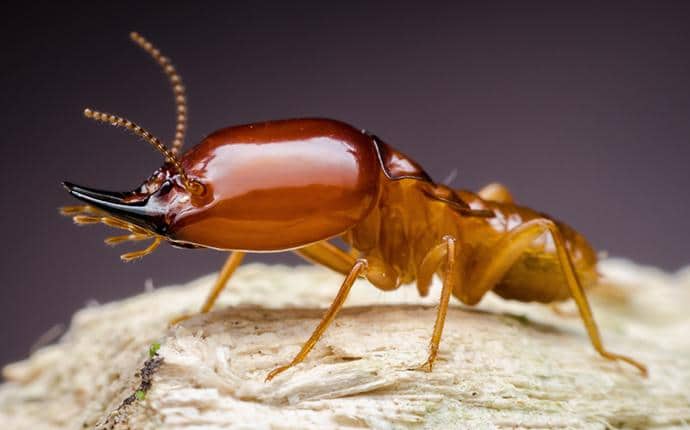 Termites
Wood destroying insects, termite often avoid detection while they cause damage to structures in Washington. Learn more about these pests including what they look like, how to tell if you have a termite problem and more when you visit our termite identification page.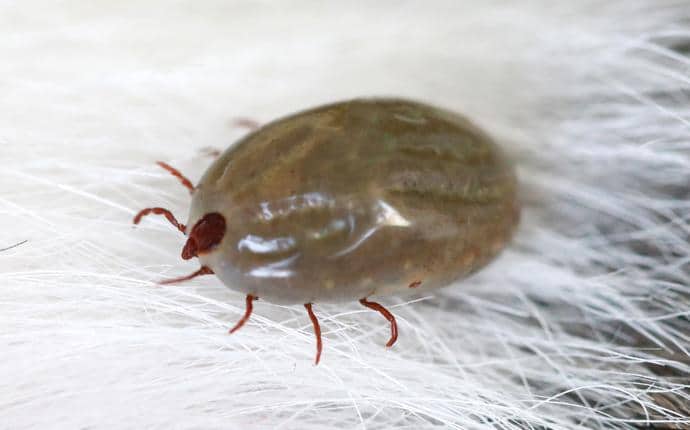 Ticks
In Central Washington, the most common types of ticks are capable of spreading serious illnesses including Lyme disease and Rocky Mountain spotted fever through their bites. Visit our tick identification page to learn more.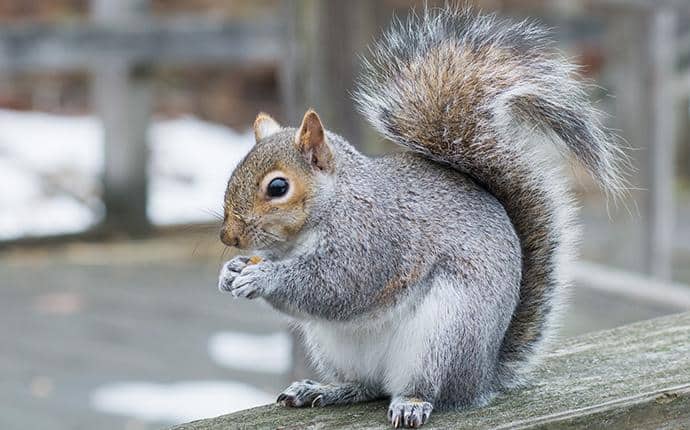 Wildlife
When wildlife infest residential and commercial properties, the resulting damage can be quite extensive. Find out more about the types of nuisance wildlife that can be found in Washington by visiting our wildlife identification page.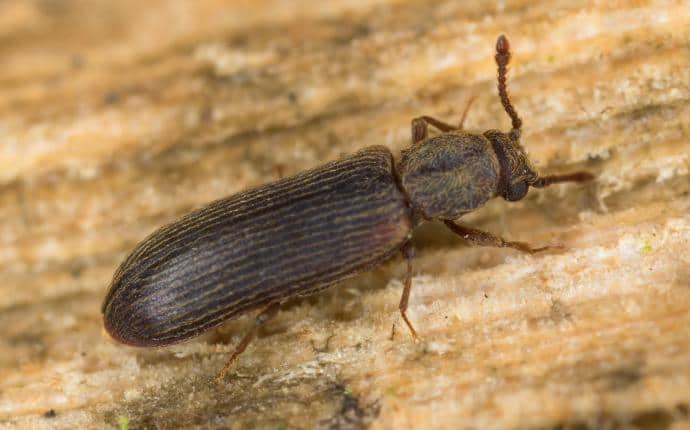 Wood Destroying Insects
Washington State is home to several wood destroying insects including some species of ants, termites, and beetles. Visit our wood destroying insect identification page to learn more about these destructive pests.
Schedule Your Free Inspection
Schedule Today! Please enter your contact information below and a pest control representative will contact you soon.
Affiliations & Accreditations