Complete Pest Control Solutions In Wapato, Washington
The little town of Wapato is located in Yakima County, Washington. Many people enjoy living in our area, but so do pests! Pests will always be a year-round problem for Wapato home and business owners. At Prosite Pest Control, we make it our goal to provide excellent pest control services for commercial and residential properties. If pests such as ants, bats, bed bugs, rodents, cockroaches, or occasional invaders decide to make your property their home, the professionals at Prosite Pest Control have what it takes to handle them. Don't allow pests to endanger your family or your Wapato business' reputation. Give Prosite Pest Control a call today to find solutions for every one of your pest control problems. No matter what pests you're facing, we're ready to help.
Home Pest Control In Wapato, WA
As a homeowner, you have a lot on your mind. You have to keep up with household and family responsibilities, and work, and also find time to relax. Unfortunately, when pests invade your Wapato home, it can be difficult to get rid of them without compromising your other responsibilities. Pests can cause frustration, damage property, spread diseases, and raise health concerns. This means keeping them away from your residential property is vital. When you turn to Prosite Pest Control, you can count on efficient, effective, and affordable home pest control services every time. Our home pest control plans are designed for year-round coverage to ensure spiders, ants, rodents, and other pests don't have the opportunity to invade. And because we understand how important flexibility is, we offer three home pest control plans to meet the needs of your home and budget.
SiteCare Guardian

SiteCare Advantage

SiteCare Complete
No matter which home pest control program you choose, you will always receive quality treatment options, protection from a wide range of pests, and our interior service guarantee for covered pests. Contact us today to learn more about our complete home pest control services.
Minimize Rodent Threats In Wapato, WA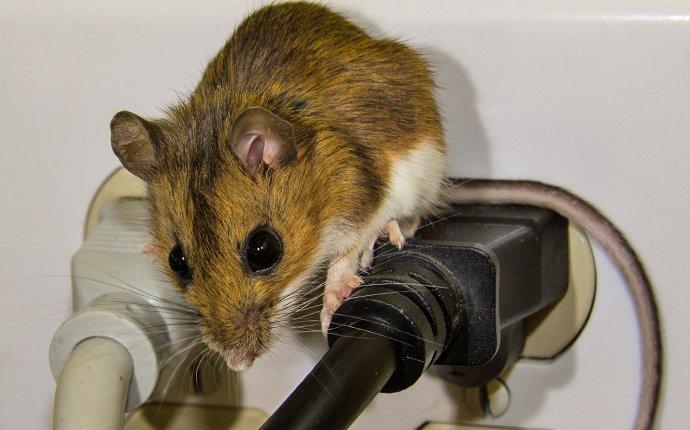 No one wants to find rodent invaders in their Wapato home or business. These small, furry pests are capable of chewing through important wiring, contaminating food products, and spreading dangerous illnesses to you or your guests. One of the most effective ways you can minimize rodent threats around your commercial or residential property is by reducing factors that could attract rodents in the first place.
Avoid leaving pet food out in the open when not in use.

Keep your home and lawn free of clutter.

Remove thick weeds and brush from around the exterior of your building.

Keep food items sealed in airtight containers.

Store trash cans away from your building and ensure they have tight-fitting lids.
Keeping rodents away from your Wapato property isn't easy, but it can be accomplished with the help of the skilled pest professionals here at Prosite Pest Control. Contact us today and never deal with rodents around your home or business ever again.
How To Identify Bed Bugs In Wapato, WA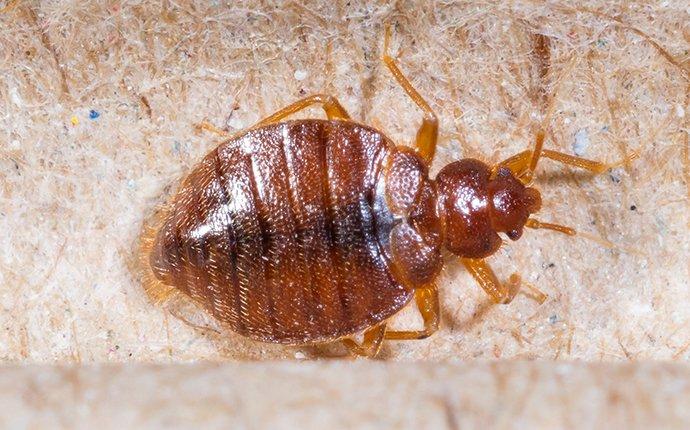 Bed bugs are irritating insects that feed on the blood of humans. Unfortunately, these pests are found in all 50 states and are a huge problem for many Wapato residents. One of the best ways you can prevent a bed bug infestation from growing too large is by identifying their presence early on. Here are a few ways you can identify bed bugs in your home or business building:
Spots of reddish-brown excrement on pillows, sheets, and furniture.

Small bloodstains left after bed bugs have fed.

White egg shells the size of a pinhead.

A strong musty odor.

Live or dead bed bugs around living areas and bedrooms.

Rows or clusters of small red bite marks on areas of exposed skin.
If you suspect bed bugs are in your Wapato property, don't hesitate to contact ProSite Pest Control today. We have the skills and experience to handle many different pests, including bed bugs.
Commercial Pest Control In Wapato, WA
Keeping your commercial business pest-free is a great way to ensure that your customers are satisfied and your inventory remains intact. At Prosite Pest Control, we know that there's no such thing as a "one-size-fits-all" solution when it comes to keeping destructive and dangerous pests out of facilities. Our licensed pest technicians will work with you to create a commercial pest control plan that is tailored to your exact needs. We have been protecting large and small Central Washington businesses from pest problems since 2011, so you can trust that we have the experience needed to handle any pest problems you might be facing.

With the professionals from Prosite Pest Control by your side, you can rest assured that the protection of your Wapato business is in good hands. Reach out to us today for more information about our comprehensive commercial pest control programs.
Get Your Consultation Now!
Schedule Today! Please enter your contact information below and a pest control representative will contact you soon.
Affiliations & Accreditations