Toppenish is a city in Yakima County that offers a laid back environment for many residential and commercial communities. Unfortunately, pests will invade properties no matter where you're located and once they get inside, they are capable of creating many problems. Prosite Pest Control provides effective pest control programs and treatment options for Toppenish homes and businesses. Our licensed and insured pest technicians are dedicated to providing solutions for all of your pest control needs. Consider reaching out to Prosite Pest Control today for answers to your pest problems.
Residential Pest Control In Toppenish, WA
Pests such as rodents, bed bugs, spiders, and cockroaches have no problem invading Toppenish homes and making themselves comfortable. When pests infest a property, they have the potential to damage personal belongings, spread diseases, and contaminate food items. Here at Prosite Pest Control, we understand how frustrating it is to deal with pest problems in your home, which is why we offer several residential pest control programs and management options. Our services will keep your home protected from pests year-round. Contact us today to learn more about our residential pest control plans and services.
Most Common Rodent Problems Toppenish, WA Homeowners Face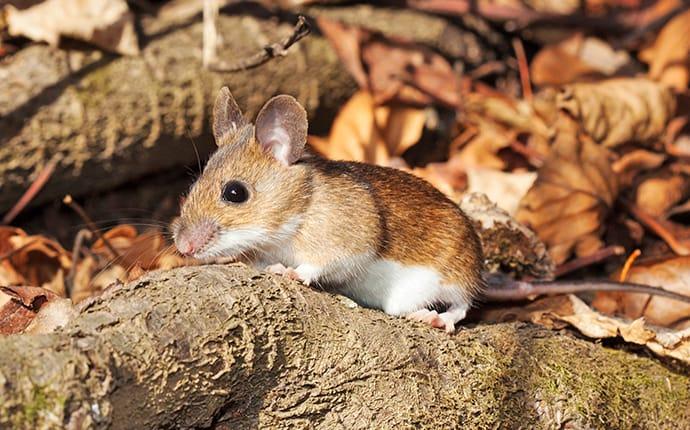 Finding a rat or mouse infestation in your Toppenish home can be a frightening experience. But what problems do rodents create when they invade?
The spread of disease: Rodents often climb over garbage, sewage, and other decaying matter filled with harmful bacteria while foraging for food. This bacteria is capable of causing diseases such as hantavirus, plague, tularemia, and Leptospirosis. When rodents invade, they can contaminate counter surfaces, water sources, and food items with these diseases.
Property damage: Every rodent must chew on things to wear down their ever-growing front incisors. Some of the common items rodents chew on include furniture, wires, piping, and structural beams.
Danger: Rodents are wild animals and will become aggressive if cornered or threatened. It's important to leave rodent control to the professionals to ensure you are not put at risk of getting scratched or bitten.
Keep rodents from invading your Toppenish home by reaching out to the licensed pest technicians here at Prosite Pest Control!
Guide To Avoiding Bed Bugs In Toppenish, WA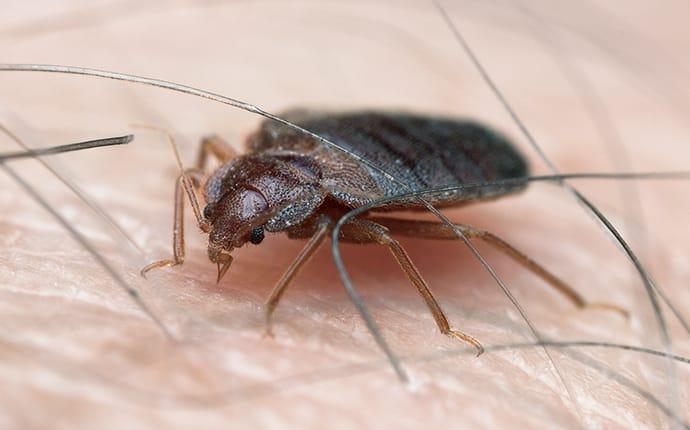 The only way bed bugs can invade your Toppenish property is if you or someone you know brings them inside. Bed bugs do not jump or fly as many other types of parasitic insects do. Instead, they crawl onto clothing, luggage, and personal belongings and hitchhike into Toppenish properties. Public areas are common hotspots for bed bug infestations. This is why traveling increases the risk that you will bring bed beds into your home or business. To avoid bringing bed bugs onto your property, consider a few of these bed bug exclusion methods.
Inspect your room for signs of bed bugs while staying in hotels or friend's houses.
Store used clothing in plastic bags in order to trap any bed bugs from getting into your luggage and clean clothing.
Avoid setting your bags and luggage on the floor of public spaces, such as airports, lobbies, and public transportation.
Check all used furniture for bed bugs before bringing it inside.
Vacuum your home frequently to pick up successful hitchhikers before they have a chance to reproduce.
Contact a professional for bed bug control services.

Bed bugs are hard enough to avoid, but once they get inside, it is almost impossible to remove them from your property. Here at Prosite Pest Control, we offer several bed bug treatments and service options. Reach out to us today for immediate assistance for your pest problem.
Commercial Pest Control In Toppenish, WA
Prosite has been providing Toppenish businesses with effective service options since 2011. Our commercial pest services deliver long-term results rather than temporary solutions. When you partner with the pest technicians here at Prosite Pest Control, we will build a pest control program for the unique needs of your facility. We are focused on providing the most advanced methods of pest control available, which is why we use state-of-the-art pest control technology to eliminate and prevent infestations. Trust Prosite Pest Control with the complete protection of your Toppenish business by giving us a call today.
Get Your Consultation Now!
Schedule Today! Please enter your contact information below and a pest control representative will contact you soon.
Affiliations & Accreditations