Complete Pest Control Solutions In Teanaway, WA
A charming settlement located just within the border of Kittitas County, Teanaway, WA, is a historic gem that awes visitors to the Teanaway River Valley. The town was once the summering ground for a number of proud Native American colonies, including the Yakama, Cayous, and Nez Perce tribes. Home to wild wolf populations and deep, unblemished forests, residents of this region know that Teanaway, WA is one of the last bastions of untouched wilderness left in North America.

Sitting in the rain shadow of the great Cascade Mountains, Teanaway is no stranger to pests. Bed bugs, rodents, mosquitoes, and roaches each call the city and surrounding suburbs their home. These pests are incredibly dangerous and put any Teanaway resident ill at ease. After all, their families' health, wealth, and safety are never secure while pests are in the home.

Prosite Pest Control is the answer to Teanaway's pest problems, boasting years of professional experience inspecting, treating, and removing dangerous pests in Washington state. We make pest control simple, offering unique residential plans and custom commercial business solutions that quickly lockdown pests. Learn more about how our innovative company could best serve you by calling Prosite Pest Control right away.
Residential Pest Control In Teanaway, WA
Prosite Pest Control is proud to protect Teanaway, WA homes all over the city. Three unique pest protection levels are available for every need and budget and combat a wide variety of pests native to our area. SiteCare professional pest control options include indoor and outdoor exclusion efforts and the treatments you need to rest easy all year long. Our plans include:
SiteCare Guardian

SiteCare Advantage

SiteCare Complete
Each of these three residential plans protects against destructive pests, such as:
Odorous house ants

Carpet beetles

Wolf spiders

Black widow spiders

Blowflies

Silverfish

Earwigs

Millipedes and centipedes

Stink bugs

Gnats

Boxelder bugs

Crickets
To learn more about how our residential pest control plans could best protect your Teanaway, WA property, call the main office at Prosite Pest Control now.
Guide To Avoiding Rodents In Teanaway, WA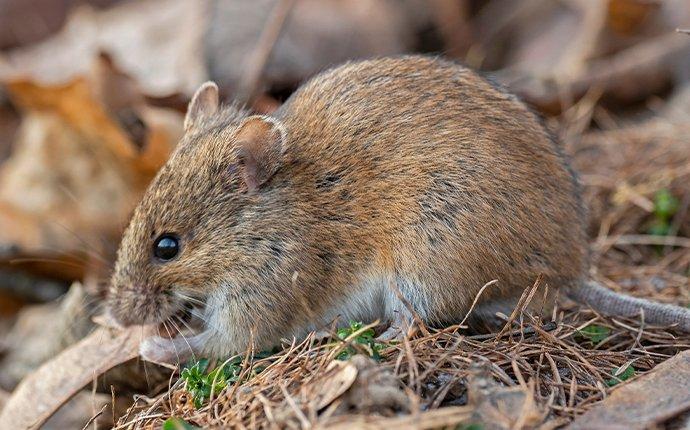 Rodents are some of the most difficult pests to treat here in Teanaway, WA. As prolific mammals with high livability rates, it won't be easy to remove an infestation from the home once established.

Some of the best ways to avoid rodent infestations in Teanaway, WA homes include:
Caulking and sealing cracks: Pay special attention to doors, windows, and screened areas.

Reducing food and garbage exposures: Store trash in strong pest-proof bins, and lock food into airtight containers.

Mitigate water buildup: Repair leaky pipes and drains.
For more treatment tips, advice, and proactive treatments, schedule a complimentary inspection from the professionals at Prosite Pest Control today.
Three Things Everyone In Teanaway, WA Ought To Know About Bed Bugs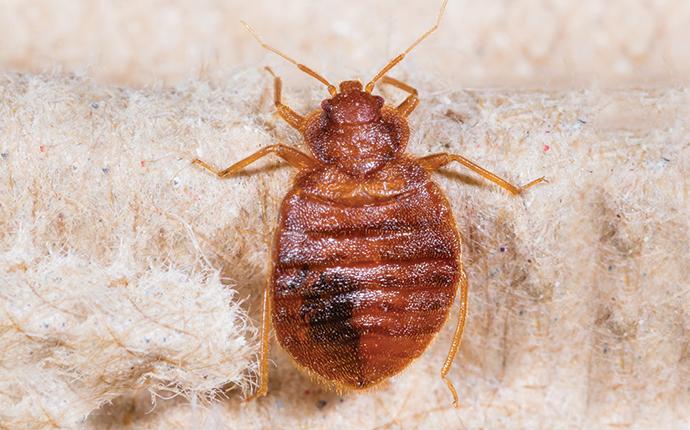 Bed bugs may not be the first pests on your list of worries, but the truth is that there is much to fear from these hitchhiking terrors.
Female bed bugs may lay up to 12 eggs per day, equating to hundreds or even thousands of new bed bugs per year.

Bed bugs may go up to one year without feeding on a blood source. Even if they have no host available, these pests may simply slow down their metabolisms and await a new opportunity.

Bed bug infestations never go away on their own. Left untreated, they may begin to cause serious health complications in their victims.
Concerned that bed bugs may have already infiltrated your Teanaway home? Get professional advice and assistance with the bed bug exterminators at Prosite Pest Control now.
Commercial Pest Control In Teanaway, WA
You have spent countless hours building, caring, and working on your business. Blood, sweat, tears, and paperwork have acted as the backbone of your investment. You've dedicated so much of your life to protect the thing that matters most to you. Why leave it unprotected against termites, bed bugs, rodents, and other pests that jeopardize its very existence?

Nearly ten years of hands-on experience has equipped the team at Prosite Pest Control with the skills they need to offer commercial pest control in any setting. Service agents are ready and able to protect your business in unique commercial industries that include:
Food processing plants and distributors

Hospice homes, outpatient facilities, emergency rooms, and other healthcare buildings

Hospitality businesses

Industrial warehouses, retailers, and factories

Multi-family housing structures

Retail and grocery stores

Property management buildings

Educational facilities (schools, colleges, universities, etc.)
Curious to see how Prosite Pest Control could help with your business' daily operations? Contact the professional team online, over the phone, or in-person to get started on a plan tailored for you.
Get Your Consultation Now!
Schedule Today! Please enter your contact information below and a pest control representative will contact you soon.
Affiliations & Accreditations