Complete Pest Control Solutions In Summitview, WA
The small city of Summitview, WA, is an agricultural gem located just east of the Cascade Range. Property owners can enjoy a small-town atmosphere with tons of rural charm, however, there are also some unfortunate realities to be aware of. Pests are active all year long here in Summitview, meaning homeowners and business owners are vulnerable to experiencing infestation. If you want to guard your property against infestation, you've come to the right place.

Prosite Pest Control offers year-round residential and commercial pest solutions that Summitview property owners can rely on. Since 2011, we've been servicing properties throughout Yakima County and the surrounding areas, providing the best pest protection in all of Central Washington. Our team prioritizes your health and safety, using the least amount of chemicals possible. Contact us today to schedule your free inspection.
Residential Pest Control In Summitview, WA
Protecting your house and your family from harm is every homeowner's top priority. That's why it's important to address your pest control needs. When pests get into your home, there are a lot of health and safety consequences to consider. Widespread contamination leads to adverse health conditions, and property damage can be devastating and costly.

We highly recommend you secure ongoing professional pest control services as the most effective way to protect your Summitview home, and your loved ones, from the repercussions of household pest infestation. The dedicated team at Prosite Pest Control provides comprehensive residential pest control solutions to protect your Summitview home from the dangers of infestation. No matter what kind of pest problem you're facing, we're here to deal with it for you.

Our pest control plans start as low as $29, and we'll work with you to come up with the perfect approach for your home, and your loved ones. Our home service plans provide complete coverage from over fifty household pests. We also have upgrades for rodent coverage, termite service warranties, preferred pricing on wildlife services, and supplemental monitoring and prevention. Call us today to learn more about our SiteCare Guardian, SiteCare Advantage, and SiteCare Complete programs. We're eager to help you.
Rodent Control: What Summitview Residents Ought To Know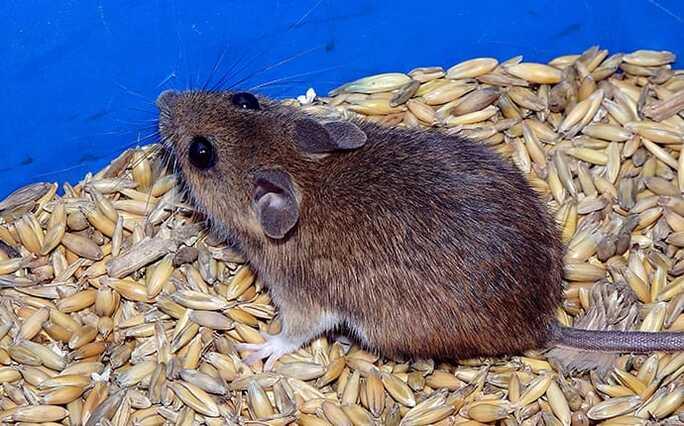 Rodents gain entry into your house by squeezing into discrete cracks and crevices throughout your structure. These sneaky intruders leave feces, urine, and saliva everywhere they go. Rodent excrement contaminates food prep areas and other vulnerable surfaces, leaving you exposed to a variety of illnesses and diseases.

Rodents also gnaw on structural elements of your home, one of them being electrical wiring. This can lead to a house fire, causing monumental damage and serious injuries. Not only that, but rodents also carry around mites, fleas, and ticks, exposing your home to further infestation.

The best way to guard your Summitview home against the threats of rodent infestation is to reach out to the team at Prosite Pest Control. We provide complete rodent control and prevention solutions that give you the continued protection you deserve. Contact us today to learn more.
Three Spider Prevention Tricks For Summitview Homeowners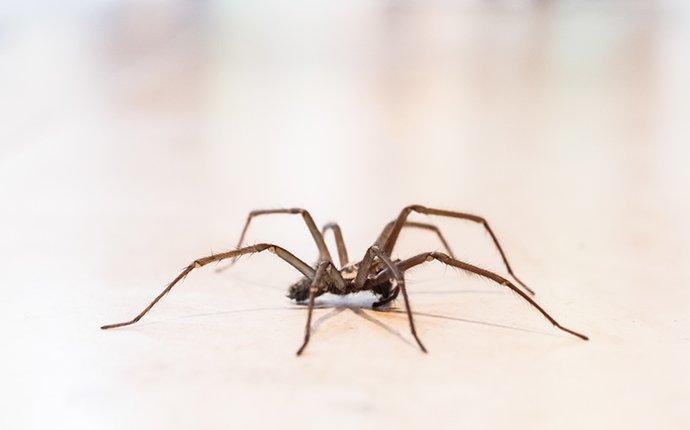 When spiders get into your home, they weave their webs and lay their eggs until you're dealing with a full-on infestation. The best thing you can do is be proactive in your prevention efforts. Here are three precautions you can take to avoid spiders:
Use caulk or foam to seal up cracks and crevices, and examine weather stripping.

Install door sweeps, as well as window and door screens, or repair existing ones.

Keep your home clean and free of clutter, removing all webs that develop right away.
While these precautionary measures can help, none of them are 100% guaranteed to be effective on their own. Professional pest control is the best way to go. Prosite Pest Control offers spider control and prevention services that promise year-round protection from spider activity. Give us a call today to get started.
Commercial Pest Control In Summitview, WA
Experiencing pest infestation in your business can have a long list of serious consequences, not only for your facility but also for all of your employees and customers. Here at Prosite Pest Control, we work hard to provide year-round coverage that protects your business from infestation throughout the year. Our commercial pest control solutions are utilized by a broad selection of facilities, including retail stores, food processing, property management, education, industrial warehouses, and hospitality.

After detecting all pest activity and conducive conditions, we use trusted IPM (Integrated Pest Management) solutions to eliminate all pests and keep them out moving forward. We help your property adhere to industry regulations, so your business can look forward to a bright, successful future. Our pest-free guarantee promises that, if pests return between visits, we will come back to re-treat the area at no extra cost. Whatever kind of pest pressure your business is facing, know that you're not in it alone. The team at Prosite Pest Control has your back. Contact us today to get started.
Get Your Consultation Now!
Schedule Today! Please enter your contact information below and a pest control representative will contact you soon.
Affiliations & Accreditations