Located in central Washington is the gorgeous city of Selah. This city has everything: farms, orchards, a winery, outdoor activities, beautiful residential neighborhoods, and thriving local businesses. To protect the lucky people who own homes and businesses in Selah, the professionals at Prosite Pest Control offer local residential and commercial pest control solutions. We are proud to serve the people living in Central Washington including Yakima and Kittitas counties. Let our science-driven and service-obsessed professionals protect your property and family from our area's toughest pests!
Residential Pest Control In Selah, WA
Prosite Pest Control's highest priority is to protect your home and family from the problems that pests can cause. Invasive insects and rodents aren't just an annoyance, they can cause damage to the structure of your home, contaminate food, destroy personal property, and introduce disease. Let our professionals put into place the services needed to get pests out and keep them out of your Selah home.
Our variety of SiteCare plans provide year-round pest protection to meet every homeowner's unique pest control needs.
SiteCare Guardian

SiteCare Advantage

SiteCare Complete
To protect your home from pests, we begin with a pest inspection to determine current pest problems. Next, we treat your home's exterior, de-web the outside of your home, and perform pest control services included in your specific SiteCare plan. Reach out to Prosite Pest Control today to learn more about protecting your home from invasive and problematic pests with our comprehensive services!
Guide To Protecting Your Selah, WA Property From Rodents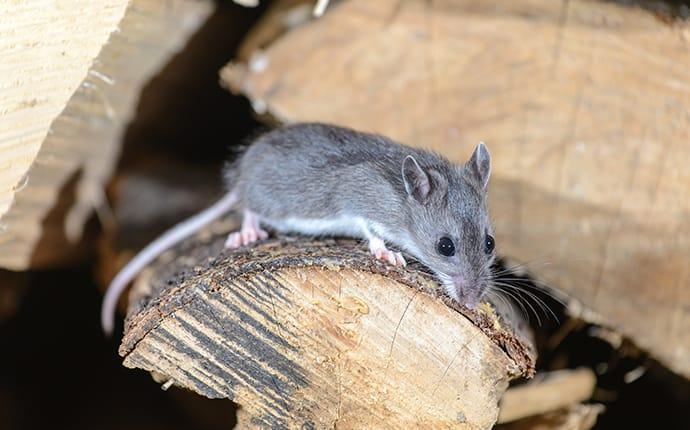 Rodents are common pests and a dangerous pest problem. Rodents have the ability to cause stress, anxiety, and damage when living inside any Selah home or business. To protect your property from being invaded by rodents, ProSite Pest Control offers effective rodent control services that you can count on.
Our comprehensive rodent control process includes:
A site consultation.

A quote that includes the removal of rodents and possible exclusion services.

A customized rodent control plan that includes rodent removal and cleanout.

The sealing of any holes that would allow rodents to enter your structure.

A monitoring program that includes follow-up services.

Ongoing rodent control services to prevent future infestations.
To begin protecting your property from rodents, give us a call today and schedule your consultation!
How Much Damage Can Termites Cause In Selah, WA?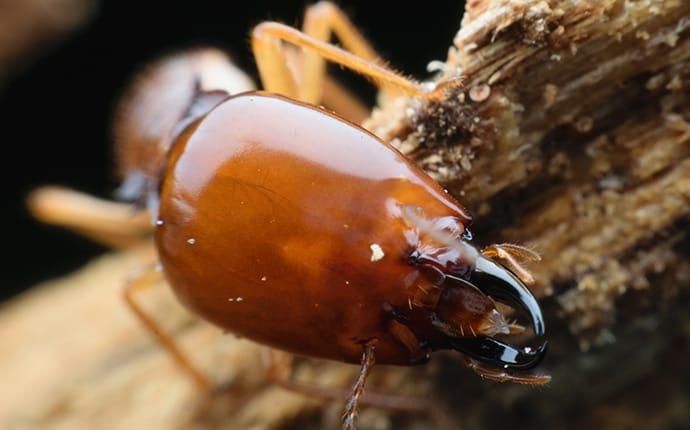 The truth is, if termites find their way into your Selah structure, they can cause a lot of damage. The good news is that termites aren't quite as common in our region as in other regions of the United States. The bad news is, they are present and can invade any home at any time. To protect your home from being invaded by wood-destroying termites, turn to the professionals at Prosite Pest Control. We offer site consultations, and the tools, techniques, and modern treatments needed to completely eliminate a termite infestation from any Selah home or business.
To treat and guard properties against termites, Prosite Pest Control relies on Termidor® HE. This liquid treatment method eliminates termites present and creates a barrier of protection against future termites. We also offer the benefits and added peace of mind of a termite warranty. To learn the details about our termite control services or our 7-year termite warranty, give us a call today!
Commercial Pest Control In Selah, WA
Prosite Pest Control understands that businesses in Selah each have their own unique pest control needs. We take the time and effort to develop commercial pest management programs that meet the individual needs of the businesses and industries we serve:
Healthcare facilities
Hotels
Schools
Retail Stores
Food-Processing Facilities
Apartment Buildings
And More
Prosite Pest Control uses Integrated Pest Management (IPM) to solve your facility's pest problems in the most environmentally-friendly manner possible. Instead of relying on chemicals to control pests, our licensed and insured technicians control pests by reducing their access to food, water, and shelter. We only use pesticides in their least toxic form and only when necessary. For more information about our state-of-the-art pest control practices and technology, contact Prosite Pest Control today.
Get Your Consultation Now!
Schedule Today! Please enter your contact information below and a pest control representative will contact you soon.
Affiliations & Accreditations