Complete Pest Control Solutions In Outlook, WA
Keeping pests out of your Outlook home or business is not an easy task. Especially when rodents, insects, and other common pests are always seeking out new opportunities to invade your property and gain access to the resources inside. Unfortunately, without the right protection, your Outlook home or business is at risk of an infestation. To defend your property against unwanted pests, don't hesitate to partner with the skilled pest management professionals here at Prosite Pest Control. For years, we have been dedicated to protecting people and properties from the area's toughest pests. By relying on excellent treatments and proven methods of control, we keep Outlook properties pest-free throughout every season. Don't wait for dangerous and destructive pests to take over your home or business. Instead, turn to Prosite Pest Control for excellent solutions you can depend on.
Residential Pest Control In Outlook, WA
Your home is supposed to be a safe place you can relax after a stressful day. But when destructive and dangerous pests invade your living space, they can threaten your home, family, and peace of mind. At Prosite Pest Control, we've made it our top priority to protect your Outlook home and family from harm. And, because we know that no two pest problems are the same, we offer three levels of pest protection, depending on the needs of your home, budget, and schedule. Rid your home of pest problems when you turn to the skilled professionals here at Prosite Pest Control. We're ready to develop a residential pest control plan that will protect your Outlook home from pests of all shapes and sizes. Get in touch with us today to find out which of our plans is right for you.
The Benefits Of Professional Rodent Control In Outlook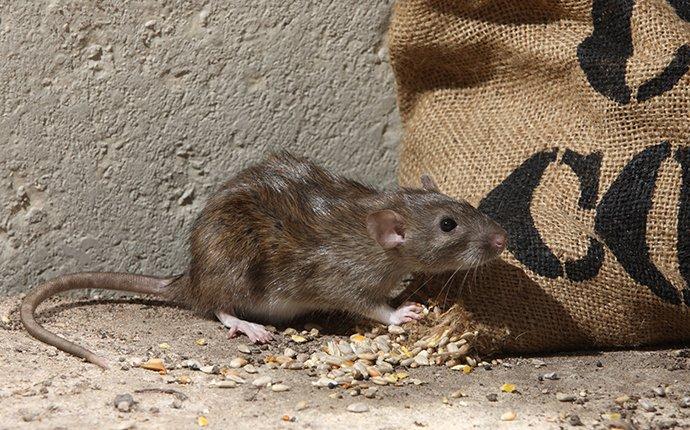 If you've ever discovered small, black droppings in your cupboard or heard scratching sounds coming from your walls during the night, there's a good chance you have a rodent infestation on your hands. Rodents are common pests known for their sharp front teeth that never stop growing. While rodents might not look like much of a threat, they pose a significant risk to both your property and your health. Rodents are destructive pests that will chew on almost anything, including electrical wires, structural beams, pipes, and personal belongings. In addition to causing damage to your Outlook property, rodents also can transmit a wide range of dangerous diseases. That's why you need professional rodent control services from Prosite Pest Control. We are committed to delivering excellent services to control a variety of pests, including rodents. No matter what you're facing, Prosite Pest Control can help. Give us a call today to learn more about all of the rodent control services we have to offer.
Seven Signs You May Have Termites In Your Outlook Home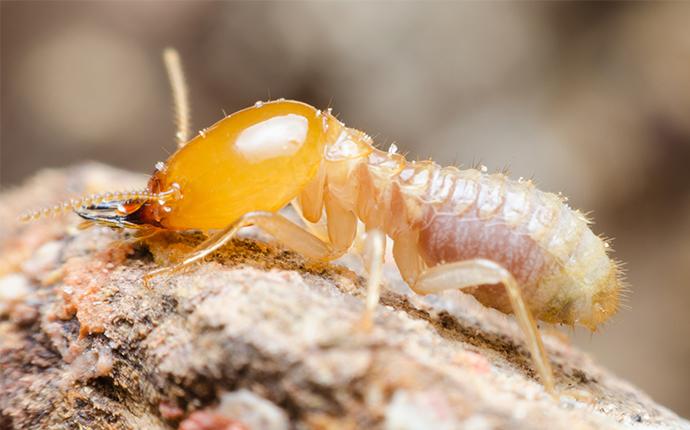 Termites are the most destructive insects found in the United States. These small, white insects thrive in our warm climate and are a major problem for home and business owners alike. When it comes to avoiding termite damage, it's always helpful to know how to identify termite activity around your residential property. To determine if termites are living in or around your Outlook home, keep an eye out for the following signs of termite activity.
Mud tubes extending up the sides of your exterior walls and foundation
Blisters in wood, which can indicate termite activity just below the surface
Bubbling paint and discoloration that resembles water-damage
Winged termite swarmers flying around the exterior of your home and throughout your neighborhood
Wood that sounds hollow or "empty" when tapped on
Visible signs of damage, which are often located below or behind walls, floors, and other structural components of your home
Discarded termite wings scattered around the exterior of your home
If you suspect termites are living around your Outlook property, the professionals here at Prosite Pest Control are here to help. We'll work with you to find the right solution to solve your termite problems once and for all.
Commercial Pest Control In Outlook, WA
When customers enter your commercial facility, the last thing they want to see is a rodent or cockroach running across your floor. Invading pests are detrimental to the success of your Outlook business. Not only can pests damage your property and destroy important equipment, but they can also spread dangerous diseases and drive away your loyal customers. The best way to keep your business free of pests is by putting into place a year-round commercial pest control plan from Prosite Pest Control. We understand that every property is unique, which is why we develop our commercial pest control services to fit the specific needs of your Outlook business. Say goodbye to commercial pest problems and unsatisfied customers when you partner with Prosite Pest Control today.
Get Your Consultation Now!
Schedule Today! Please enter your contact information below and a pest control representative will contact you soon.
Affiliations & Accreditations