Complete Pest Control Solutions In Othello, WA
Known for its "hi neighbor" attitude, Othello is small-town living at its finest. Situated almost in the center of Washington, this town sits on the edge of Columbia National Wildlife Refuge while also offering its residents a slew of locally-owned businesses and attractions. This area produces a moderate climate with little rainfall for the majority of the year, and a reprieve for a brisk winter, making outdoor adventure within reach. That said, these conditions are also conducive to pest infestations for the likes of rodents, termites, wildlife, bed bugs, and more. Luckily there's a solution.
Prosite Pest Control is committed to helping homes and businesses of Central Washington stay safe and free from pests. With our extensive background in the industry, there's no issue we can't solve. Our team of highly trained, friendly staff is ready to work with you in order to ensure that your property remains pest-free. Contact us today for more information about making this a reality.
Home Pest Control In Othello, WA
At Prosite Pest Control we believe that your home is your happy place but that can't be the case if it's infested with pests of any kind. These sorts of problems are stressful, damaging, and potentially very costly. But that's why we're here. Our team of expert technicians is dedicated to keeping your home safe and free from pests 365 days a year. From start to finish we work with you to determine the most appropriate course of action to fit your budget, schedule, and unique needs. We work with homeowners on both a pest-specific and ongoing proactive basis. We provide the likes of rodent control, residential exclusion, and bed bug control, to name a few. Let us put our environmentally conscious treatments to good use, contact us today for more information on keeping your home pest-free.
What Attracts Termites To Othello Properties?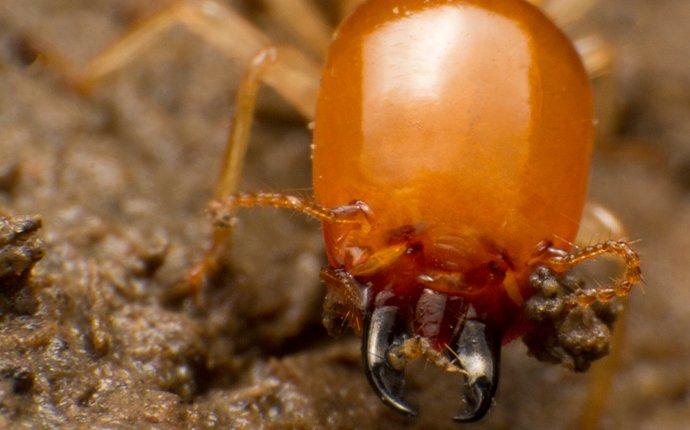 Termites are a minuscule pest that is mighty in the damage they cause. Did you know that termites cost American homeowners an average of 5 billion dollars annually? Because termites work in hard-to-reach areas or places where humans simply can't access, their handy work can often go undetected for very long periods of time, years in some cases.
The following factors attract termites to Othello properties:
Wood that has been made vulnerable due to water damage or fungus.

Wood that's come into contact with the foundation of your property.

Warm weather and humidity during Othello's summer months.
When it comes to termites, prevention is key. But whether it's the safe removal of an active colony or to take proactive steps, contact Prosite Pest Control for help with termites today.
Rodent Control: A Guide For Othello Homeowners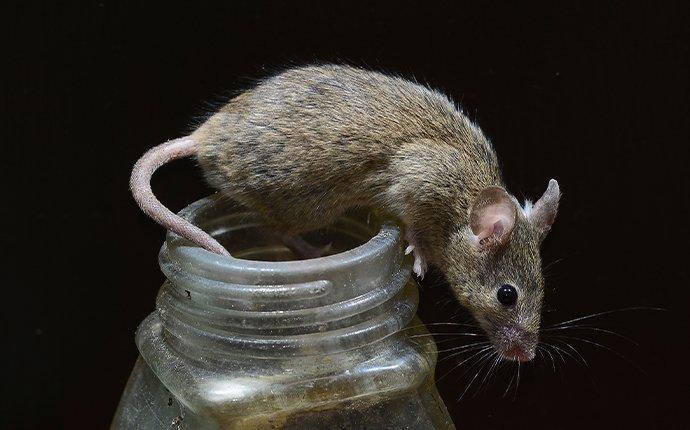 Over time rodents have become completely dependent on humans for everything that they need, and we give it to them without really thinking about it.
Here are a few rodent control tips for Othello homeowners:
Seal up any openings around your home with rodent-proof materials like caulk, sheet metal, or wire mesh.

Always store food and trash securely, opting for airtight containers and bins with attached lids.

Clear your home of any clutter and keep crawl spaces, attics, and basements well ventilated, as these are all favorite hiding places for rodents.

Aim to keep your house tidy, cleaning up spills thoroughly and sweeping up any food particles that could be enticing.

Be aware that rodents carry dangerous diseases like rat-bite fever and hantavirus through their droppings, urine, and saliva.
Don't try to handle a rodent infestation on your own because where there is one there are many. For protection and prevention that you can count on, contact Prosite Pest Control today.
Commercial Pest Control In Othello, WA
As a locally owned business, we're intimately familiar with the needs of our fellow Central Washington businesses. That's why we're uniquely positioned to work with your business for all of your pest control needs. We work with local businesses in retail, property management, hospitality, food service, healthcare, industry, education, and housing to ensure that your business is pest-free no matter the time of year.
By utilizing environmentally sound, science-based products and Integrated Pest Management, we're able to safely yield results in a way that is minimally invasive and long-lasting. At Prosite Pest Control, we're committed to getting to the root cause of your pest problems and doing our best to make sure they don't come back. All of our technicians are licensed and certified, we offer premium customer support, and we guarantee all of our services, making Prosite Pest Control the clear answer for all of your pest control needs. Contact us today for more information on keeping your business pest-free.
Get Your Consultation Now!
Schedule Today! Please enter your contact information below and a pest control representative will contact you soon.
Affiliations & Accreditations