Complete Pest Control Solutions In Mattawa, WA
Nestled right into the heart of Washington, the small town of Mattawa is surrounded by nature, making it ideal for those who love the outdoors. In addition to being located along the Columbus River, Mattawa is also surrounded by mountains and greenery. The town itself is home to restaurants, local businesses, and good public schools, which is why so many individuals and families have made their homes in town. In Mattawa, the temperatures will never be too severe for their given season, however, there is little to no rainfall, which makes conditions quite arid and attractive to a number of common area pests.
Prosite Pest Control is dedicated to providing our customers with the best pest control available. Simply put, we're science-driven and service-obsessed. Through the highest quality treatments and unparalleled customer service, we're able to rid your home or business of pests. Our team is both QualityPro and QualityPro Green certified, which means that you will always have the most qualified team on your case. If you need pest control services on your property, contact us today for more information.
Home Pest Control In Mattawa, WA
Pest infestations can be stressful and costly to manage when they happen in your home, but you don't have to tackle them alone. At Prosite Pest Control, we're here to provide you with the best pest control you can find. When you contact us for your first inspection, one of our QualityPro and QualityPro Green certified technicians will come and look at every angle of your property so that we can understand the problems from your perspective.
From there, we offer homeowners different pest control plans that are suited to fit your budget and your schedule. All of our treatments will always be safe for everyone inside the home as well as the environment. But if you only require help for a specific pest like bed bugs or wildlife, we offer treatments for those as well. Whatever way you choose to work with Prosite Pest Control, you can rest assured that we will rid your home of pests completely. Contact us today for more information on keeping pests out of your home.
Are Carpenter Ants A Threat To Mattawa Homes?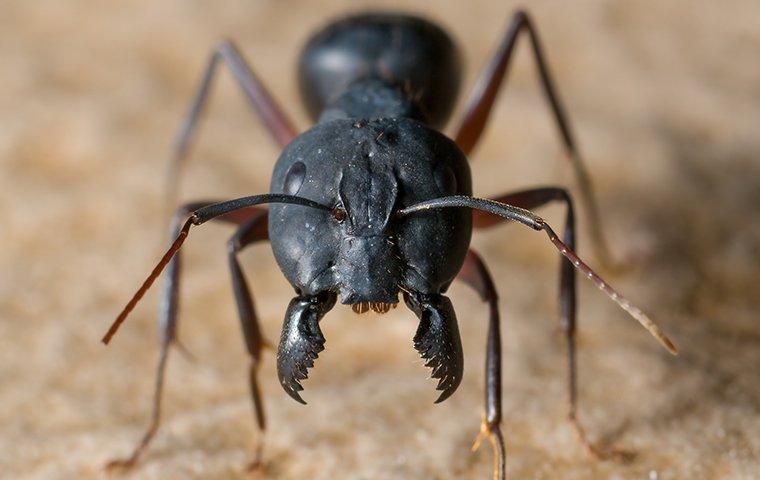 Carpenter ants can be a big problem for Mattawa homeowners. They make their way inside the wood around your property via materials like mulch piles, firewood, and yard debris. They have also been known to use unsealed openings in your home's foundation as points of entry. Once inside your home, they tunnel inside your walls. They are primarily looking for wood that is decaying or vulnerable from water damage. While carpenter ants don't actually eat the wood while they're tunneling, Mattawa homeowners can think of the damage they cause on par with that of termites. This excessive chewing can lead to significant structural instability in your home, as well as cosmetic damage.
For more information on preventing carpenter ants or for the complete removal of an active colony, contact the team at Prosite Pest Control today.
How To Spot And Prevent Bed Bug Infestations In Mattawa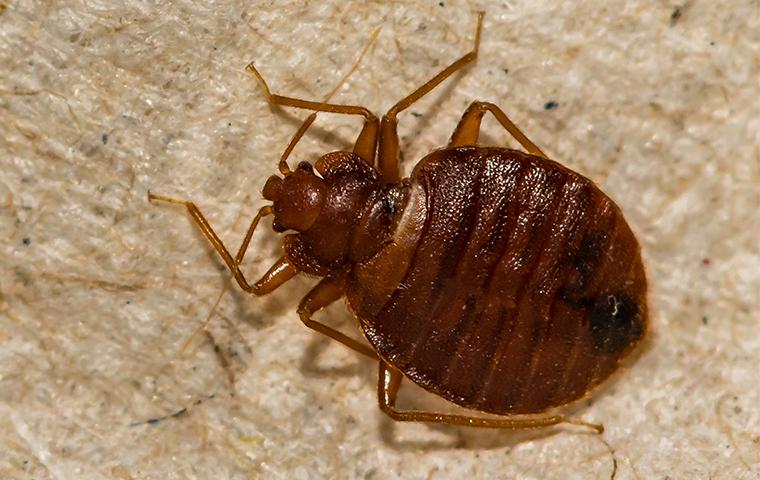 Bed bugs are nasty pests that pose a health risk to many people, as their main goal is to feed off of you in order to reproduce. Some of the ways that you can spot a bed bug infestation in Mattawa are:
Rust-colored staining on sheets.

Eggs, eggshells, nymphs, or bed bugs themselves.

Fecal matter that resembles pepper flakes.

Bed bugs themselves.

Some of the ways that you can prevent bed bug problems on your property are:

Inspecting any used items before bringing them into your home.

Checking clothing after being in public spaces like movies, hotels, or taxis.

Limiting wildlife populations on your property.
For more bed bug prevention tips, contact the pros at Prosite Pest Control today.
Commercial Pest Control In Mattawa, WA
At Prosite Pest Control, we know that you have a lot on your plate as a business owner in Mattawa, and that's why we constantly strive to bring our commercial customers the most comprehensive, customized pest control around. Our team of QualityPro and QualityPro Green certified technicians are ready to work with you. We start with a complete inspection of your property to understand every aspect of your property. From there, we utilize Integrated Pest Management, which resolves pest problems using minimal chemical application. This system is geared at understanding the entirety of your property so that we can actually obtain reliable, long-lasting results.
Each one of our treatment plans is uniquely designed for your business. Some of the ways we do that include:
Educating your team on pest infestations and best practices to avoid them.

Documenting and reporting findings along the way.

Identifying conditions that attract pests.
When you work with Prosite Pest Control, you will always have a science-driven and a customer-obsessed team that is there for you, no matter what the problem is. If you could benefit from commercial pest control solutions, please contact us today.
Get Your Consultation Now!
Schedule Today! Please enter your contact information below and a pest control representative will contact you soon.
Affiliations & Accreditations