Complete Pest Control Solutions In Cle Elum, WA
Cle Elum is a city in Kittitas County and is a popular location for camping, hiking, and other outdoor activities. Like many other areas close to nature, Cle Elum is home to a wide variety of nuisance and dangerous pests that have no problem getting into your residential or commercial property. At Prosite Pest Control, we believe that the best way to ensure your home or business remains free of pests throughout the entire year is to implement a year-round pest protection plan. As a local pest control provider in central Washington, we understand the unique pest pressure that property owners face in our area. Get started on your journey to a pest-free future by partnering with the skilled professionals here at Prosite Pest Control today.
Residential Pest Control In Cle Elum, Washington
Owning a home is a rewarding experience. However, when pests such as rodents, insects, and spiders invade your Cle Elum home, they can damage your property and spread dangerous diseases to your family. Protect your residential property and family from pest threats by reaching out to the pest technicians here at Prosite Pest Control for complete, year-round home pest control services.

We provide all-inclusive pest protection for homes in Central Washington. Our home pest control plans were designed to provide superior pest control solutions and eliminate ants, centipedes, and other common household pests. Whether you're looking for general pest protection or specialized treatments for a specific pest problem, Prosite Pest Control has your back. Get in touch with us today to ask for more details about all of our residential pest control services and prevention methods.
Are Cockroaches In Cle Elum, Washington Dangerous?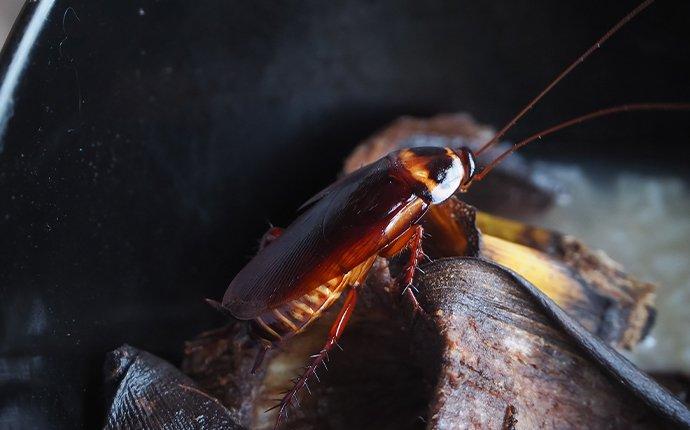 There are about 4,600 different species of cockroaches found throughout the world. Thankfully, only 30 species are commonly found in and around human dwellings. Cockroaches are highly adaptable pests that can live in a wide variety of environments, including in your Cle Elum home or business. Unfortunately, cockroach infestations are a major threat to your health. Cockroaches can:
Feed on all kinds of unsanitary materials, picking up harmful bacteria in the process.

Contaminate your food, countertops, and other surfaces.

Spread many diseases, including salmonellosis, dysentery, typhoid fever, and cholera.

Contain allergens in their saliva, feces, and bodies that can get into vents and trigger allergic reactions and asthma attacks in some individuals.
Cockroaches are dangerous pests that should always be taken seriously. If cockroaches are causing problems in your Cle Elum property, don't hesitate to reach out to the pest experts here at Prosite Pest Control.
Three Interesting Facts About Bed Bugs In Cle Elum, Washington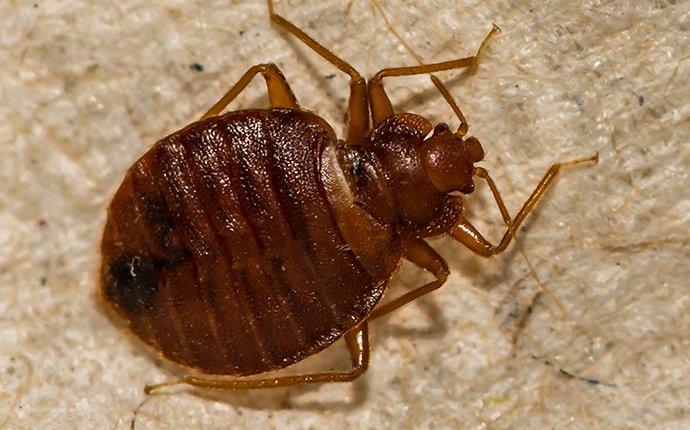 Bed bugs are tiny pests that are well-known for their tendency to get into homes and feed on human blood. Although the thought of bugs biting you in your sleep might seem frightening, it's important to remember that bed bugs are not dangerous pests. When it comes to dealing with bed bugs in your Cle Elum home or business, here are a few interesting facts you should know:
Bed bugs can only invade properties with your help.

They are hitchhiking pests, which means they travel from one area to the next by hitching rides on the bags and clothing of unknowing individuals.

Bed bugs have a mild anesthetic in their saliva, which allows them to inflict a nearly painless bite without waking you from your sleep.

You are most likely to pick up bed bugs when you pass through commonly traveled destinations, such as tourist locations, airports, and vacation areas.
To remove bed bugs from your Cle Elum property, give a call to the professionals here at Prosite Pest Control today to handle an infestation safely.
Commercial Pest Control in Cle Elum, Washington
When customers enter your Cle Elum commercial facility, the last thing they want to see is mice, ants, cockroaches, and other pests running around in your business. Pests aren't just a threat to the satisfaction of your customers and the success of your business, they're also a threat to the health of you and your employees. If pests are causing problems in or around your commercial property, the professionals here at Prosite Pest Control can help.

We understand that there's no such thing as a "one size fits all" approach to pest control in commercial and industrial facilities, which is why we work to develop a complete pest management plan that handles your specific pest issues and adheres to the regulations of your industry. Whether you own a retail store, food processing facility, apartment complex, or other business, Prosite Pest Control has what it takes to provide an effective customized solution. We're committed to eliminating pest problems using the least amount of chemical necessary. To do this, we implement Integrated Pest Management (IPM) strategies that utilize mechanical, physical, cultural, and biological controls. We're ready to defend your Cle Elum business from all kinds of pests. Contact Prosite Pest Control today for more information about all of our commercial pest control options.
Get Your Consultation Now!
Schedule Today! Please enter your contact information below and a pest control representative will contact you soon.
Affiliations & Accreditations