Experts In Commercial Sanitation
For Central Washington
Prosite Pest Control offers professional sanitation services for businesses that need help cleaning up after pest infestations and other bio-hazards. Our team of sanitation experts have the specialized equipment and training other cleaning companies don't and are willing to take on the tough jobs others won't. Rodent droppings on your conveyor belt? No problem. Food and grease build up in your drains? We've got you covered.
Sanitation Services We Provide
At Prosite, we've been successful in helping businesses across a wide variety of industries recover from sanitation and filth issues that could have resulted in shutdowns, fines, and damage. Here's how: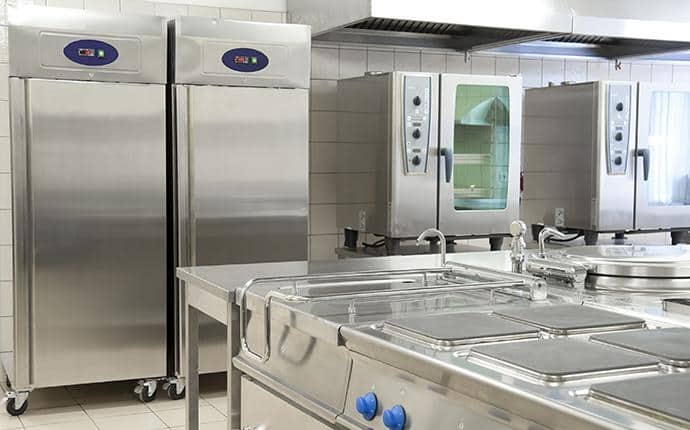 Intense Cleaning Services
At Prosite, our team of sanitation experts have the training and tools necessary to safely clean and remove filth caused by pests, such as bird droppings, rodent feces, and more. We also offer cleaning solutions that remediate rodent borne pathogens and other biohazardous materials.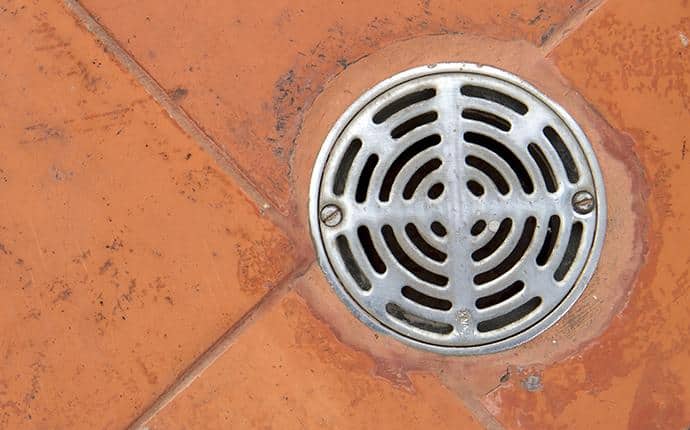 Bioremediation
Decaying organic matter found in drains and grease traps contribute to foul odors as well as infestations of flies, roaches, and other pests. Bioremediation services are designed to get rid of grease, fats, oils and other rotting organic debris that collect in floor drains, drain lines, grease traps, and other equipment. It also results in the reduction of breeding sites and food sources for insects.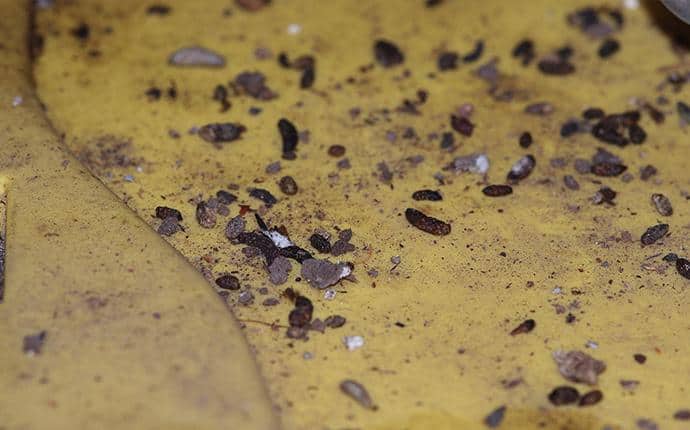 Odor Control
Eliminating odors in commercial facilities can be a challenge. At Prosite, we employ multiple strategies that don't just cover the smell but actually removes it. Our methods include odor encapsulation services, Hydroxyl treatments, and ozone treatments.
If your facility is less than spic and span as a result of pests or other circumstances, Prosite Pest Control can help. Serving Central Washington businesses, our commercial sanitation services are the ideal way to restore your property.
Commercial Sanitation Frequently Asked Questions
How does bioremediation work?
Bioremediation uses naturally occurring microorganisms to break down hazardous materials and other substances. When injected into drains, drain lines, or other equipment or areas, the bacteria will degrade or digest the built up material which supports your other sanitation efforts and pest prevention.
Should I have my facility sanitized if I encounter rodent evidence or nesting?
Yes! Rodents and other pests such as phorid flies or cockroaches have serious potential to contaminate not only your facility but your products as well. Intense professional cleaning and disinfecting by the staff highly trained at Prosite will give you peace of mind.
Schedule Your Free Inspection
Schedule Today! Please enter your contact information below and a pest control representative will contact you soon.
Affiliations & Accreditations