The Right Experience
At Prosite Pest Control, our goal is to provide outstanding service in our community and build long-lasting relationships, bringing you excellent value in pest control solutions that you really appreciate. This and more is how our customers receive the professional care and friendly service that they can count on for many years.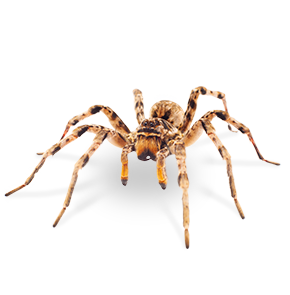 Get Rid Of Spiders Fast
You might think spiders are only a problem for hotels, apartment buildings, and other commercial facilities but here at Prosite Pest Control, we also receive many calls from homeowners worried about spiders in their home. These nuisance and potentially dangerous pests can be a real annoyance for homes and commercial environments in Yakima and Kittitas counties of Central Washington and infest properties indiscriminately. If you think you've found spiders or signs of a spider infestation, take action right away. At Prosite Pest Control, we offer comprehensive spider control solutions that start off with an inspection!
Our Spider Control Process
Protecting your home from pests is important, especially when it comes to dealing with spiders. That's why at Prosite Pest Control, we offer comprehensive pest control options to treat any pest problems you may be experiencing in your home or business, depending on your specific situation. Our spider control service is a carefully thought out, comprehensive protection plan that, when put in place, provides quality pest management for spiders that is second-to-none!
Inspections
To ensure complete elimination of your pest problem, we'll start our treatment process by performing a thorough inspection of your home or business to identify pests and evaluate the severity of the infestation. This allows us to determine the best treatment option for your specific needs.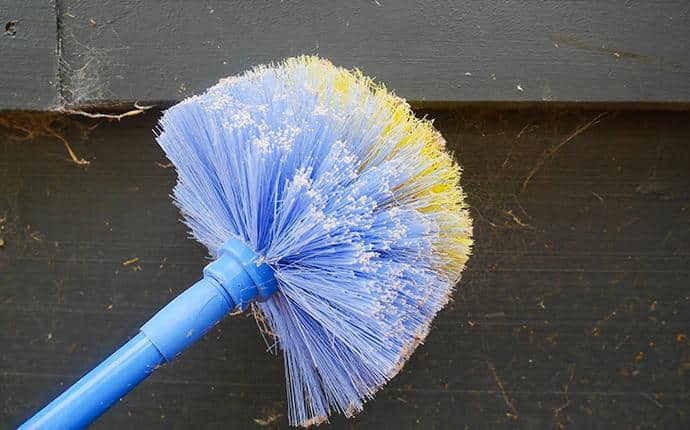 Spider Control Treatments
Prosite Pest Control offers one-time, monthly, and quarterly treatment options for our ongoing general pest control which allows you to choose the level of coverage that suits your needs and your budget. This service covers a wide variety of common spiders including black widow spiders, cellar spiders, giant house spiders, hobo spiders, and wolf spiders.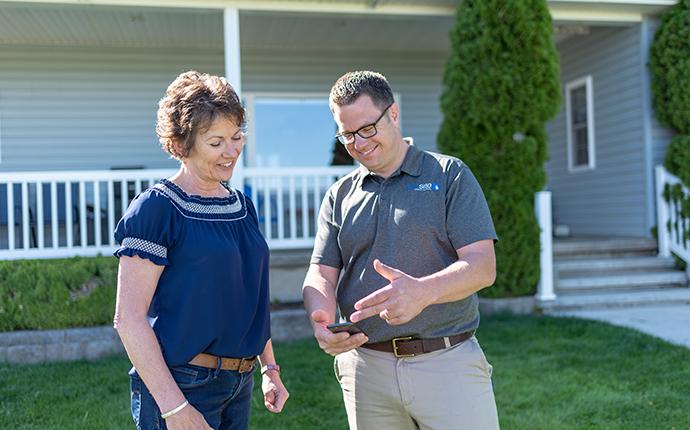 Follow-Up Visits
At Prosite, we pride ourselves on delivering the best pest control in Central Washington and throughout our service area. In fact, we're so confident in our ongoing pest control services are guaranteed. If spiders return in between our regularly scheduled treatments, we'll return to re-treat your home or business, completely free of charge!
Professional Spider Control For Central Washington
When it comes to getting rid of spiders, we have one goal - to gain control of your spider problem. When you reach out to the highly-trained experts at Prosite Pest Control for professional spider control, you can count on our team to get rid of spiders following proven and effective pest control methods.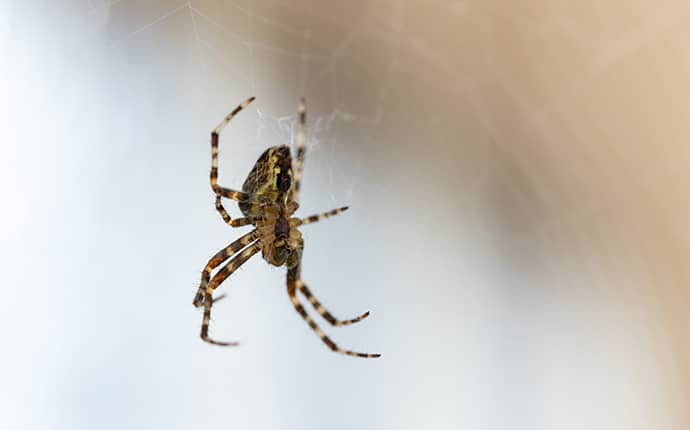 If you see a few cobwebs around the corners of your ceiling, it's a safe bet that there are many more in the places that you're not seeing. When we visit homes in the Ellensburg area of Central Washington, the owners are often amazed to find out how many spiders they have. If they pull down one web, they'll soon start seeing spiders again because most of them are still there.
Most people just think of spiders as unsightly nuisance pests, but they are also a public health problem. Some species can inflict painful, slow-healing bites that can sometimes be mistaken for ant or bee stings or bed bug bites. Other spider species can present an even bigger threat, causing tissue death, excruciating pain, and permanent scars. They like to hide in dark, close places, so you may pull an old coat out of a closet, put it on and suddenly discover that a spider is hiding inside. The first clue you'll get is when it bites you!
To treat your home for spiders, look in their favorite spots. Some spiders tend to hide in dark, damp areas, so plumbing closets, basements, the undersides of sinks and the spaces behind toilets are good places to look. Others like warmer, dry conditions, so they build webs around heating ducts and behind appliances such as refrigerators. Some of them prefer dim light and can be found under furniture or in rooms that are seldom entered. Some of them like the coolness of concrete, so check the edges of basement floors. Storage areas where clutter is kept are attractive to many species of spiders. When it comes to spiders, the best rule of thumb is that they will be wherever you don't go very often.
By checking these harborage sites regularly, you can help keep the spider populations in your home or business down, but don't be surprised if you see them again. That's when you need to call us at Prosite Pest Control. When you partner with us, we'll come inspect for spiders and other pests and help you get rid of them for good!
Affiliations & Accreditations