The Right Experience
At Prosite Pest Control, our goal is to provide outstanding pest management service in our community and build long-lasting relationships, bringing you excellent value in pest control solutions that you really appreciate.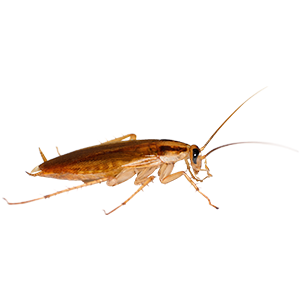 Get Rid Of Pests Fast With Prosite Pest Control!
You might think pests are more of a problem for hotels, apartment buildings, and other commercial facilities but here at Prosite Pest Control, we also receive many calls from homeowners worried about a wide variety of pests. Pests like ants, cockroaches, centipedes, millipedes, crickets, earwigs, spiders, and gnats can certainly be a real problem for homes and commercial environments in Yakima and Kittitas counties of Central Washington and infest properties indiscriminately. If you think you've found pests or signs of an infestation, take action right away. At Prosite, we offer comprehensive pest control solutions that start with a thorough inspection!
General Pest Control Solutions
Protecting your home from pests is important. That's why at Prosite Pest Control, we offer comprehensive pest control options to treat any pest problems you may be experiencing in your home or business, depending on your specific situation. Our residential pest control service is a carefully thought out, all-inclusive pest protection plan that provides quality pest management that is second-to-none! At Prosite, our SiteCare Plus Total Protection Plan balances the use of chemical treatments and manual control methods, having a reduced impact on the environment, performing better, and keeping your home pest-free all year round.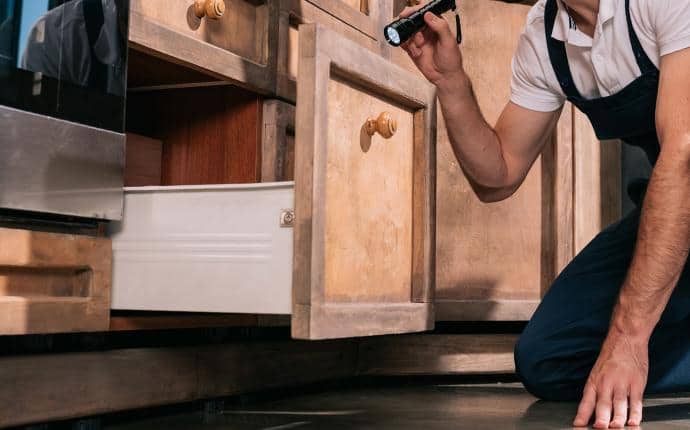 Inspections
To ensure complete elimination of your pest problem, we'll start our treatment process by performing a thorough inspection of your home or business to identify pests and evaluate the severity of the infestation. This allows us to determine the best treatment option for your specific needs.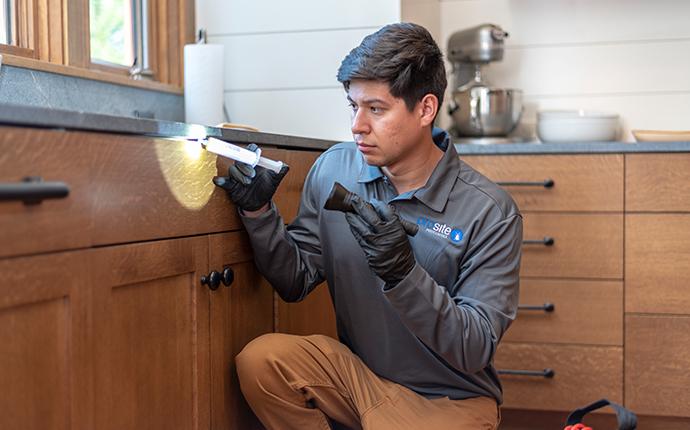 Pest Control Treatments
At Prosite Pest Control, we offer one-time, bi-monthly, and quarterly treatment options for our ongoing general pest control which allows you to choose the level of coverage that suits your needs and your budget. This service covers a wide variety of common pests including ants, cockroaches, spiders, and other general pests.
Follow-Up Visits
Here at Prosite, we pride ourselves on delivering the best pest control in Central Washington and throughout our service area. In fact, we're so confident in our ongoing pest control services that they are guaranteed. If pests return in between our regularly scheduled treatments, we'll return to re-treat the home, completely free of charge!
Residential Pest Control For Yakima & Kittitas Counties
When it comes to getting rid of pests, we have one goal - to gain control of the pest problem in your home or business. When you contact us at Prosite Pest Control for comprehensive pest control, you can count on our team of pest control experts to eliminate your pests utilizing a variety of proven pest control methods.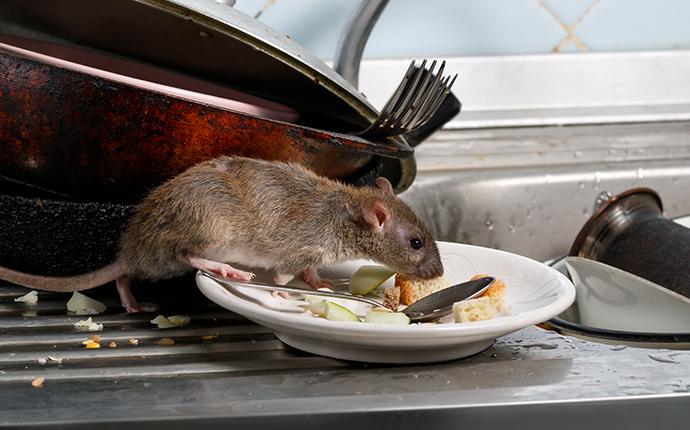 Prosite Pest Solutions offers critical and regular assistance with these creatures for our residential, commercial and industrial clients. Whether you are looking for pest control for a commercial or residential environment, we can provide the services needed to keep your property pest-free. We offer these treatments year-round and recommend that you do not wait to invest in a pest control plan for your home or business until you have a real problem.
Pests are always there. And if you can see them, then you are only seeing the tip of the iceberg. That's why simply spraying with over-the-counter products will not work to eliminate pests. Instead, it will only push them back into the surroundings for a while. Worse, misuse of these products can also threatens your health. At Prosite, our professional exterminators work to eliminate those nuisance pests without ever putting you or anyone else in harm's way.
When you partner with us, we tailor our services so that they meet the exact needs of whatever environment our clients inhabit. Our goal is to treat each location so well that you never see the bugs and other creatures that infest your surroundings. With Prosite on your side, pests don't stand a chance!
At Prosite, we proudly serve homes and businesses in the Yakima and Kittitas counties of Central Washington including the following communities: Ahtanum, Cle Elum, Easton, Ellensburg, Fruitvale, Grandview, Kittitas, Lake Cle Elum, Lake Kachess, Liberty, Moxee, Ronald, Roslyn, Selah, Snoqualmie Pass, South Broadway, South Cle Elum, Suncadia Resort, Sunnyside, Teanaway, Terrace Heights, Thorp, Toppenish, Tumble Creek Resort, Union Gap, Vantage, West Valley, and Yakima.
Affiliations & Accreditations