The Right Experience
Our goal is to provide outstanding service in our community and build long-lasting relationships, bringing you excellent value in pest control solutions that you really appreciate. This and more is how our customers receive the professional care and friendly service that they can count on for many years.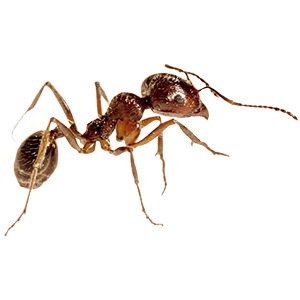 Get Rid Of Ants Fast
You might think that ants are only a problem for restaurants, hotels, apartment buildings, and other commercial facilities, but here at Prosite Pest Control, we also receive many calls from homeowners worried about ants in their home or yard. These scavenging insects are a real problem for homes and commercial environments in Yakima and Kittitas counties and infest properties indiscriminately. If you think you've found ants or signs of an ant infestation in your home or business, be sure to take action right away. At Prosite Pest Control, we offer comprehensive ant control solutions that start with an ant inspection!
Professional Ant Solutions
Ants can cause a lot of problems for your home and getting rid of them as soon as possible is important. At Prosite Pest Control, we exterminate ants using a variety of methods. How we determine which ant control method is best for your home or business will be determined at the time of our inspection. All of our treatment methods have been proven to be extremely effective against ants, making our ant control options the right choice for you.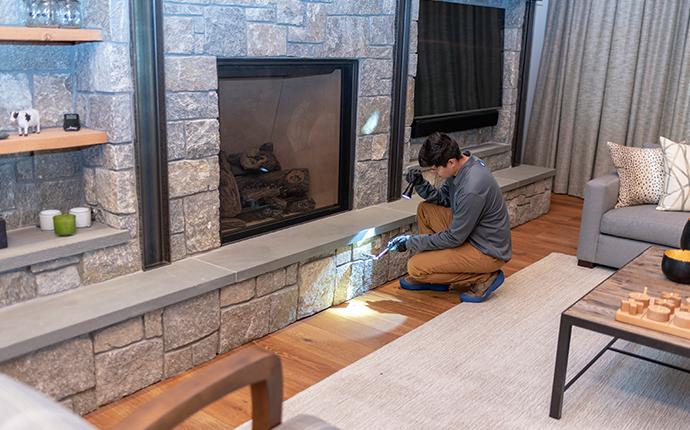 Before treatment, Prosite Pest Control will send a highly trained, certified, and licensed pest control specialist to investigate your ant problem and develop a customized treatment plan.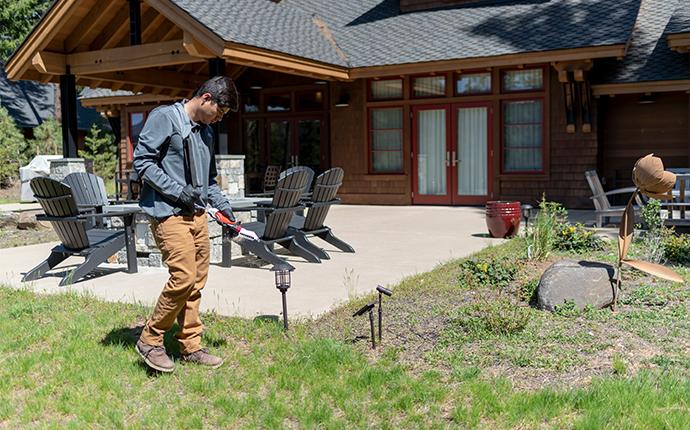 Using Integrated Pest Management (IPM) techniques and the best professional-grade products on the market, our team of local pest control experts has the knowledge, tools, and experience needed to completely eliminate your ant problem.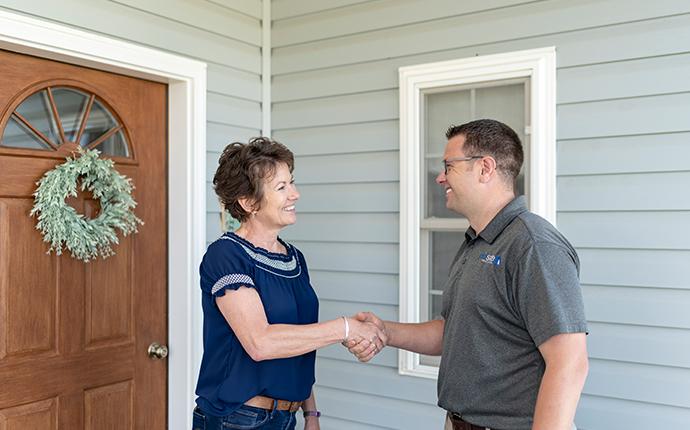 At Prosite Pest Control, we make it easy and affordable for property owners to utilize our pest control services to solve their pest problems.
Our Ant Elimination Process
When it comes to ants, we have one goal - to gain control of your ant problem and provide long-lasting prevention. When you contact us at Prosite Pest Control for effective ant control, you can count on our highly-trained team to get rid of ants following a proven ant elimination process.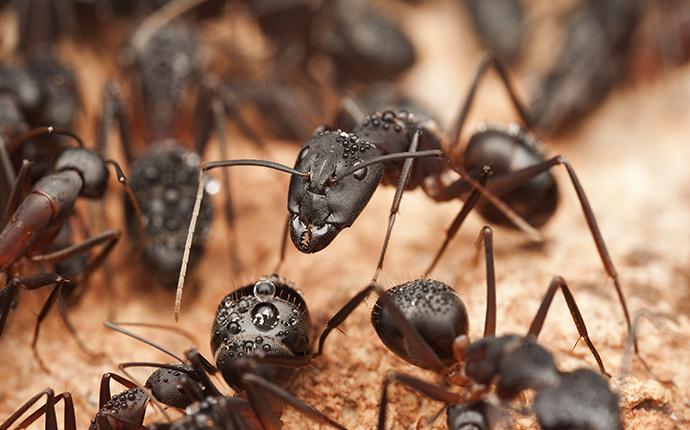 Long-Lasting Ant Control Protection
Eliminating an ant infestation requires the complete destruction of the nest. Simply spraying those ants that are out in the open will do nothing to eliminate the root of the problem. We can ensure that the source of the problem is eliminated, rather than simply addressing the visible symptoms. This is especially important when dealing with carpenter ants, since the only way to eliminate the carpenter ant nest and prevent further damage to your home or business is to locate, treat, and replace the infested wood.
Finally, our professional ant control treatments also ensure that future infestations will be prevented. By determining what parts of the home might be vulnerable in the future, we can help develop a treatment plan that prevents later ant infestations from becoming established in the home. This helps ensure that you and your family will be able to enjoy an ant-free house long after we have treated and eliminated the current ant infestation.
Get Started With Prosite Pest Control!
At Prosite Pest Control, we can help you protect your home from current and future ant infestations alike. To get started with our professional ant control services, give us a call today to speak with one of our skilled and knowledgeable pest control specialists and request a consultation and quote!
Affiliations & Accreditations