Protecting Your Home & Family
Is Our Highest Priority
Whether it's your full-time residence or home away from home, insects and rodents have no problem infesting and making themselves comfortable in your home. Not only do pests cause frustration and damage property, but they also have the potential to threaten your family's health and well-being. That's why Prosite Pest Control offers all-inclusive pest protection for homes in Central Washington.
Designed for year-round coverage, our SiteCare home pest control plans have been carefully developed to provide superior proactive and preventative solutions that get rid of ants, spiders, and other household pests. We offer three levels of pest protection; coverage for every need and budget.
We're In Your Neighborhood
Enter your zip code below to see special offers in your area.

What To Expect When You Choose Prosite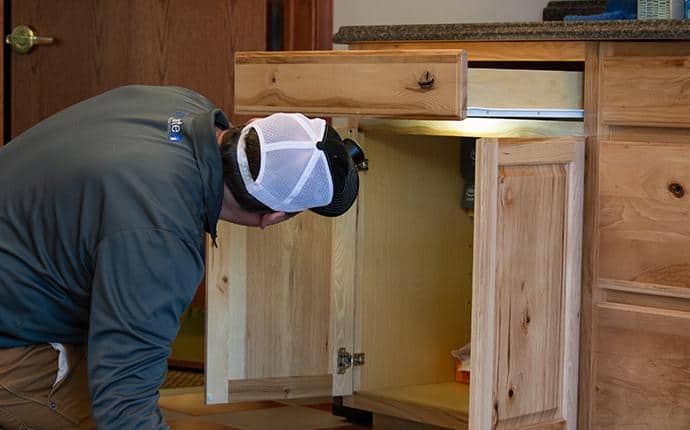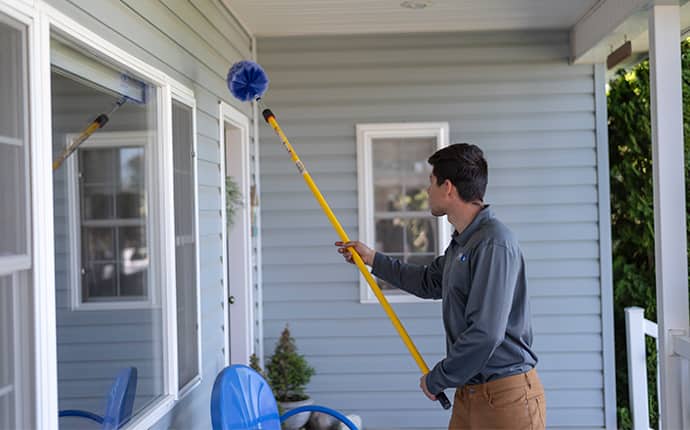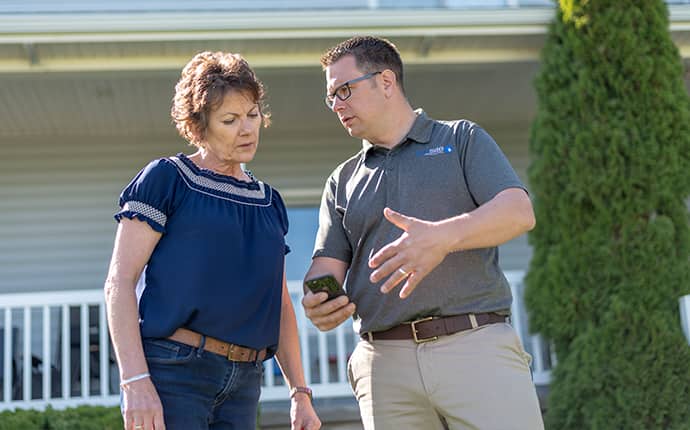 Additional Pest Solutions For Homeowners
Frequently Asked Questions
Are pest treatments safe for my family and pets?
Homeowners frequently wonder if pest control measures are going to be harmful to their children and pets. What should be pointed out is that pests themselves can pose health and safety risks to household occupants. At Prosite, we employ environmentally conscious pest control applications designed to eliminate pest pressures while protecting people and pets.
What pests are covered by the SiteCare home pest control plans?
All three of Prosite's home pest control plans cover odorous house ants, pavement ants, little black ants, thief ants, harvester ants, small honey ants, Pharaoh ants, cornfield ants, carpet beetles, ground beetles, wolf spiders, cellar spiders, black widow spiders, blowflies, cluster flies, house flies, silverfish, earwigs, millipedes, centipedes, stink bugs, gnats, box elder bugs, and crickets.
In addition to the pests mentioned above, our SiteCare Advantage and SiteCare Complete offer protection against other insects and rodents. For more information, please reach out!
Is year-round home pest control necessary?
In 1736, Benjamin Franklin advised fire-threatened Philadelphians that "An ounce of prevention is worth a pound of cure." This same principle holds true with pest control and your home. Preventative maintenance is far more economical than the corrective measures taken to turn an active infestation around. At Prosite Pest Control, our initial service will treat existing pest problems and with ongoing visits and free re-treatments if necessary, will ensure your home remains pest-free.
Get Your Consultation Now!
Schedule Today! Please enter your contact information below and a pest control representative will contact you soon.
Affiliations & Accreditations