Proactive Pest Protection
That Fits Your Company's Needs
According to the Centers for Disease Control and Prevention (CDC), each year 1 in 6 Americans gets sick from eating contaminated food. Insect and rodent infestations in food and beverage processing facilities are often the source of the contamination and are a result of poor pest management practices. At Prosite Pest Control, we understand the relationship between pest management and food safety and we offer science-based solutions that are custom tailored to our clients' facilities, regulatory requirements, and pest pressures.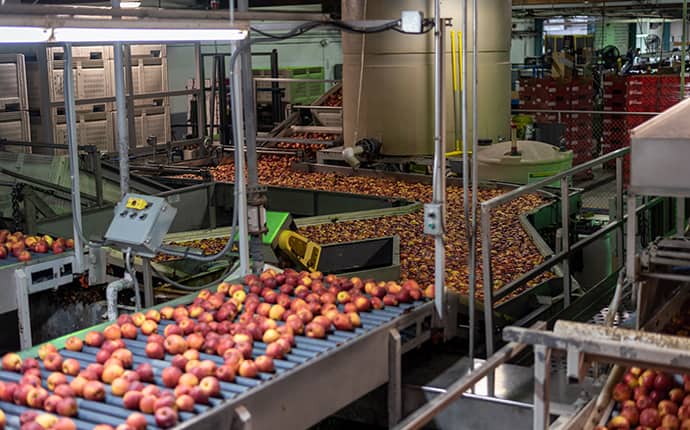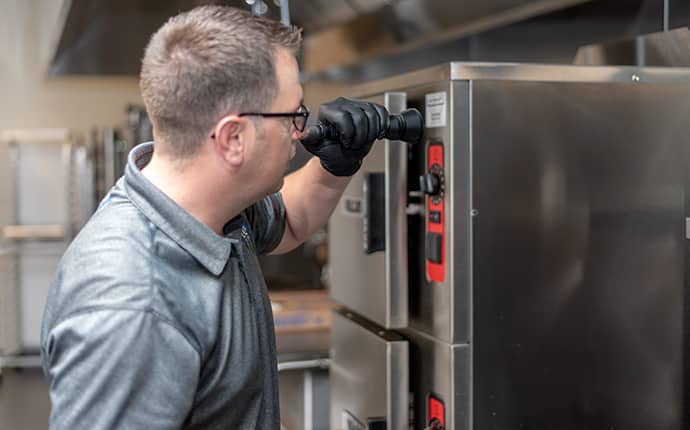 What Food & Beverage Processors Can Expect
When you partner with Prosite Pest Control, we'll:
Determine your PVA (pest vulnerability area) score.
Identify food-safety risks.
Develop and implement an Integrated Pest Management (IPM) program specifically for your facility.
Provide thorough documentation.
Services We Provide
Risk assessments
Exclusion
Rodent control
Types Of Business We Serve
When it comes to food safety, Prosite works with businesses that create, process or handle food and beverages on a large scale including both organic and non-organic operations. Types of businesses include but are not limited to:
Food and beverage processors
Fruit Packers
Warehouses
Distributors
Bakeries
Hops producers
Why Partner With Prosite Pest Control
We Protect Your Product, Facility & Reputation
Food and beverage processors must have a zero tolerance for pests, public health depends upon it. Our team clearly understands the industry's Good Manufacturing Practices (GMP) and will work with your company to protect your product, your facility, and your company's reputation.
We'll Ensure Your Facility Is In Compliance
When it comes to food and beverage processing plants and facilities, pest management is essential. When you partner with our local pest control company, we'll ensure your facility is in compliance with food safety legislation. We also have a keen understanding of third-party auditors and know their processes well. Whether your facility is audited by SQF, BRC, AIB, or another agency, you can trust Prosite Pest Control as a partner that gives you peace of mind knowing your brand is solid in every way.
We're Science-Driven, Service Obsessed

Our company uses state-of-the-art pest control practices and technology to eliminate and prevent infestations.
Our team of pest control technicians is licensed and insured.
Our services are guaranteed. You can count on us!
Food Safety Frequently Asked Questions
What is the FDA Food Safety Modernization Act (FSMA)?
The FDA Food Safety Modernization Act, signed into law on January 4, 2018, enables FDA to better protect public health by strengthening the food safety system. It also enables the FDA to focus more on preventing food safety problems rather than reacting to problems after they occur.
What pests threaten our food supply the most?
In an article published by Quality Assurance & Food Safety, Cindy Mannes of the NPMA noted that food processing facilities offered the perfect conditions for rodents, cockroaches, and flies.
Get Your Consultation Now!
Schedule Today! Please enter your contact information below and a pest control representative will contact you soon.
Affiliations & Accreditations