Have Rodents Or Wildlife
Infested Your Crawlspace Or Attic?
Damage and odor stemming from rodent and wildlife infestations are serious and potentially dangerous problems that require professional solutions. If you've discovered feces, urine, or carcasses in your crawlspace, attic or elsewhere in your home, or if an offensive odor will not go away, contact Prosite Pest Control.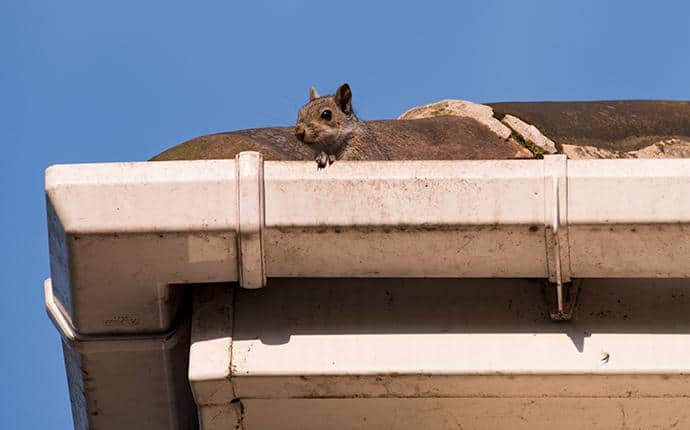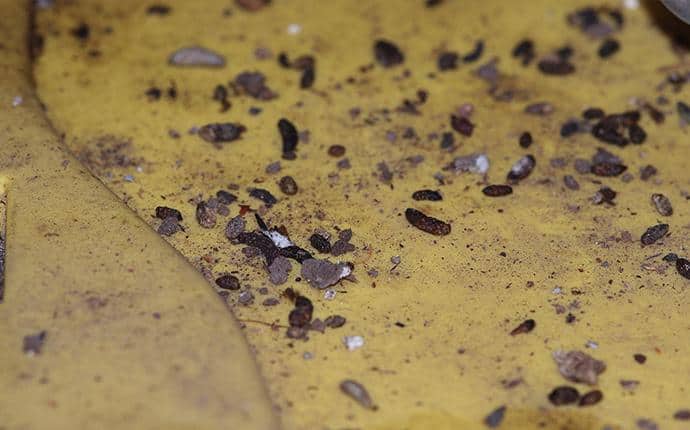 Our Rodent & Wildlife Clean-Up Process
Urine, feces, and other debris left behind by rodents and wildlife may contain disease, pathogens, and parasites and should be removed by professionals trained in animal clean-up. When you contact Prosite Pest Control for help cleaning up after pests, we will:
Vacuum rodent or animal droppings and nesting material.
Sanitize the infested area(s) thoroughly.
Remove contaminated insulation and other debris.
Provide complete remediation under the house and in wall voids if necessary.
Crawlspace Clean-Up – Vapor Barrier Installation
Mice, rats, and wild animals are naturally drawn to crawlspaces because they provide shelter from the elements and they're easy to access. For crawlspaces that have been infested by rodents and/ or wildlife, Prosite specializes in crawl space clean up that includes:
Removal of plastic that has been contaminated by droppings, urine, and other debris.
Disinfecting of the space.
Sealing any openings that would permit re-entry.
Installation of a new vapor barrier.
Prosite's Odor Control Solutions
At Prosite Pest Control, we have dedicated ourselves to mastering the most effective odor removal techniques available and are ready to help homeowners who are dealing with noxious smells that stem from dead animals, pest infestation, fungal growth or other contaminants. If you have an odor that won't go away, our team of odor control experts will:
Inspect the home to find out where the smell is coming from and what is causing it.
Remove the source of the odor.
Develop a plan of action that will eliminate the smell that has been permeating the home.
Our Odor Control Methods
Odor Encapsulation Services
Ideal for surface odors or minor odors, Prosite will spray an encapsulant over the area to render smells undetectable.
Hydroxyl Treatments
Designed for tougher smells, Hydroxyl treatments are an eco-friendly method that completely eliminates horrible odors, not just covers them up. Hydroxyl opens up odor molecules and neutralizes or deodorizes them. The end result- no more odor.
Ozone Treatments
Effective for odors caused by rodents, wildlife and fungal growth, ozone treatments destroy the molecules, spores, or bacteria that cause the unpleasant smells.
Air Ventilation
Some odors, like skunk spay, simply need time to dissipate. For this situation, Prosite can provide a temporary solution. Essentially we'll create negative air ventilation to suck the bad smelling air out of the space and replace it with fresh air.
Why Choose Prosite Pest Control
We're the company smart homeowners call when other cleaning companies run the other direction. You can rest assured that we've got the trained personnel, the equipment, and the determination to take care of the problem. For residential clean-up and odor control in Central Washington, contact us today!
Additional Services From Prosite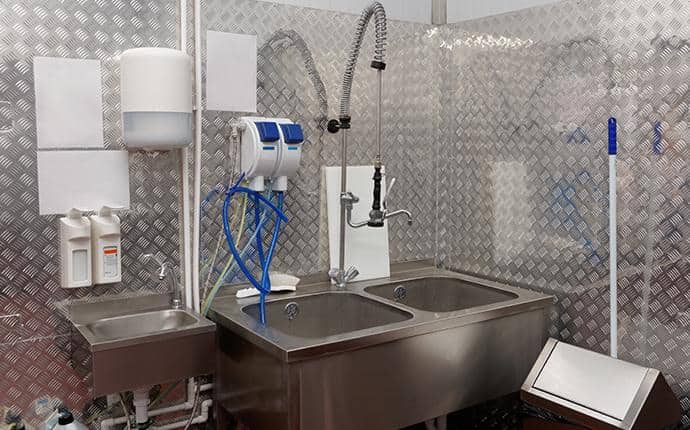 Commercial Sanitation
Not a homeowner? Prosite Pest Control offers commercial sanitation services for businesses dealing with the effects of pest infestation, fungal growth, or other contaminants.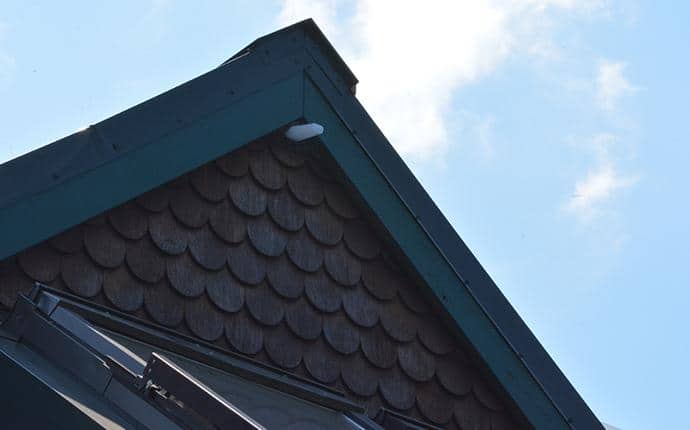 Exclusion Services
Be proactive in the fight against insect, rodent, and wildlife infestations by ensuring these pests cannot get in your home.


Learn More
Clean-Up And Odor Control
Frequently Asked Questions
Can I clean up rodent droppings?
When it comes to cleaning up rodent droppings, we highly recommend leaving it to the professionals. You can get sick from rodents and the diseases they're associated with are transmitted through their droppings and urine. Prosite has the knowledge and tools to properly remove droppings and sanitize contaminated areas.
Can I clean up bat poop?
Histoplasmosis is an infection caused by breathing spores of a fungus that can be found in bat droppings. The risk of transmission increases when the spores become airborne. Without the right equipment or proper training, you could expose you and your family to this serious infection.
I found a rodent nest, what should I do?
If you've found a rodent nest or even a dead rodent, we would encourage you to reach out for help. A rodent nest is a definite sign of an infestation and simply removing it will not stop rodent activity. Nesting material may also be contaminated by droppings and urine and have the potential to expose you to serious health conditions.
If the problem is too severe for Prosite, what do I do?
Prosite has relationships with excellent contractors throughout Central Washington. If we do not have the capability to resolve your problem, we'll point you in the right direction.
Get Your Consultation Now!
Schedule Today! Please enter your contact information below and a pest control representative will contact you soon.
Affiliations & Accreditations