The Best Way To Deal With Overwintering Pests In Kittitas County, WA
December 23, 2021
In the winter, you can experience several problems in Kittitas County. You might worry about the snow on your roof, your car handling the cold, or your heater making it through the winter. But there's another issue that should be on the top of your list - overwintering pests. Learn how you should deal with some of the most common home-invading pests this winter.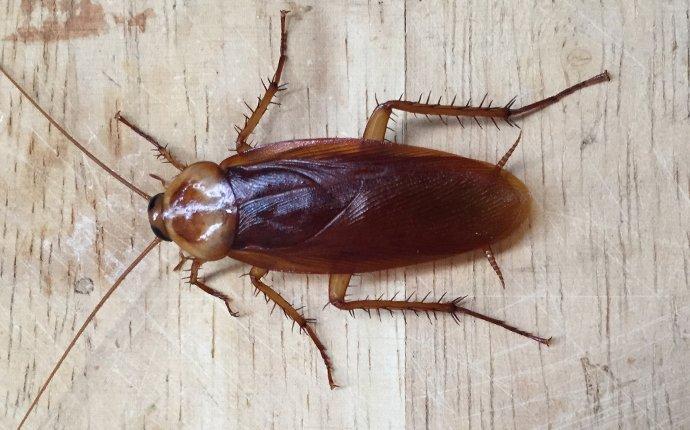 Which Pests Invade In The Winter?
As the cold weather approaches, there's more than one pest that might choose to invade your Kittitas County home. For instance, rodents often struggle in the cold. They don't like the low temperatures and usually try to invade homes to avoid the cold. On a chilly fall day, a pregnant mouse or rat could decide to nest within your walls.
Even cockroaches tend to invade homes in cool weather. They often prefer the outdoors, but the winter sends them inside in search of food and shelter. If you find a few oval, brown insects inside your home on a cold day, you're probably dealing with a roach infestation,
Crickets also head indoors as the low temperatures arrive. These pests are the easiest to identify by their noises. At night, male crickets make a loud chirping noise. This noise may seem pleasant but is a sign you have a home invader. Other pests, like stink bugs and ants, could enter your home on a winter day. The abundance of pests may even bring spiders around your property.
Why Pests Are A Problem
Some pests spread diseases, while others do property damage. But all Kittitas County pests pose a threat to your serenity. It's difficult to enjoy your home when you have crickets chirping or ants in your pantry. You deserve a pest-free home, no matter what time of year it may be.
Unfortunately, all of the pests in the area are prolific breeders. They often have fast reproductive rates and can take over your home or business before you realize they're around. By the time you notice the overwintering pests, it could be too late.
Because of this fact, pest prevention is essential and particularly important before the winter arrives. There are a few steps you can take to make your property less appealing to the many overwintering pests:
Seal Up Entrances: No matter what time of the year it may be, seal up your home to pests. Look for cracks, holes, and other pest entrances. Use whatever method necessary to keep the pests far away from your property. This could mean using a caulking gun or hiring a professional for advice.
Keep Pantry Food Sealed: It's also important to seal up your pantry. Almost all of the Kittitas County pests need food to survive. If you don't close up your bags of chips or rice, you could have all types of overwintering pests around. Airtight plastic containers are an excellent option.
Store Trash Carefully: As a final preventative measure, consider your trash storage. Do you use cans with lids on them? If not, you'll probably have pests around. Seal up your trash tightly to keep pests far away.
The Secret To Overwintering Pest Control
Do you want to know the one secret to keeping overwintering pests away? By working with a seasoned professional, you can make sure pests don't come near your property.
Here at Prosite Pest Control, we'll do what it takes to keep cockroaches, rodents, and other overwintering pests far from your property. Our home pest control team has the experience and tools needed to get results. Whether you want to learn more about us or you're ready to get started, call us today.
Previous
Next