Don't Let Bed Bugs
Keep You Up At Night
You might think bed bugs are only a problem for hotels, apartment buildings, and other commercial facilities, but here at Prosite Pest Control, we also receive many calls from homeowners worried about bed bugs. These biting insects are a real problem for homes and commercial environments in Yakima and Kittitas counties and infest properties indiscriminately. If you think you've found bed bugs or signs of an infestation, take action right away. At Prosite Pest Control, we offer comprehensive bed bug control solutions that start with a site consultation!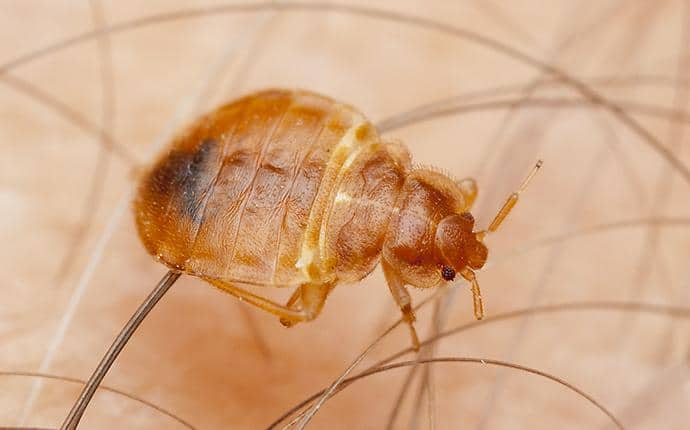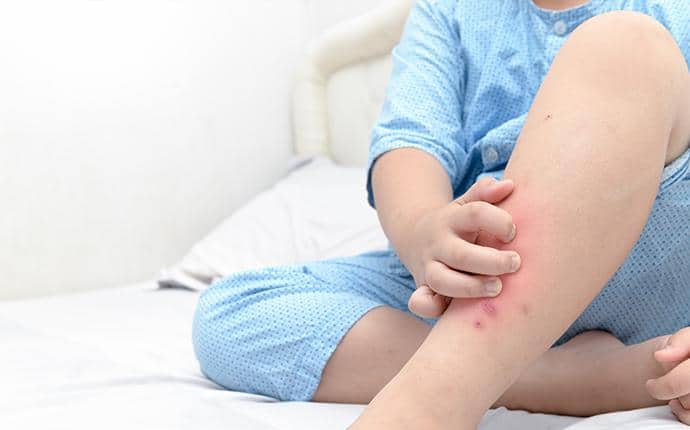 Our Bed Bug Elimination Process
When it comes to bed bugs, we have one goal: to control the pest problem. When you contact Prosite Pest Control for bed bug control, you can count on our team to get rid of bed bugs following a proven bed bug elimination process.
Inspection
The first step towards resolving a bed bug problem is to conduct a thorough inspection of the room or area with the suspected infestation. Our pest control technicians will look for signs of bed bug activity, including live bugs, and check bed frames, mattresses and box springs, bedside tables, and other furniture. Our technician will also inspect wall hangings, curtains, and other items in the room. If bed bugs are confirmed, a treatment plan will be recommended and thoroughly explained, so you know what to expect.
Preparation
To protect your personal belongings, the homeowner must remove some items before treatment. They include pets, house plants, food that melts, cell phones, and make-up. For a complete list of things that must be removed and more instructions on how to prepare for a bed bug treatment, please view our bed bug preparation checklist.
Bed Bug Treatment
We'll start the service by vacuuming up any live bed bugs and verify that the preparation checklist is provided before the service has been completed. From there, Prosite Pest Control will perform either a bed bug heat treatment or conventional treatment that includes the application of the product. Before we leave, we'll set up bed bug monitors that will be checked for activity during our follow-up visits.
Follow Up
Prosite will monitor the infested area for three weeks to ensure the bed bug problem has been resolved. Each week following the treatment, we'll return to inspect for bed bugs or signs of these biting pests. While most bed bug infestations are resolved in one visit, you can rest assured our team will not quit until your bed bug problem is history!


How We Get Rid Of Bed Bugs
At Prosite Pest Control, we exterminate bed bugs using both heat and conventional methods. How we determine which bed bug control method is best for your home or business will be determined during our consultation.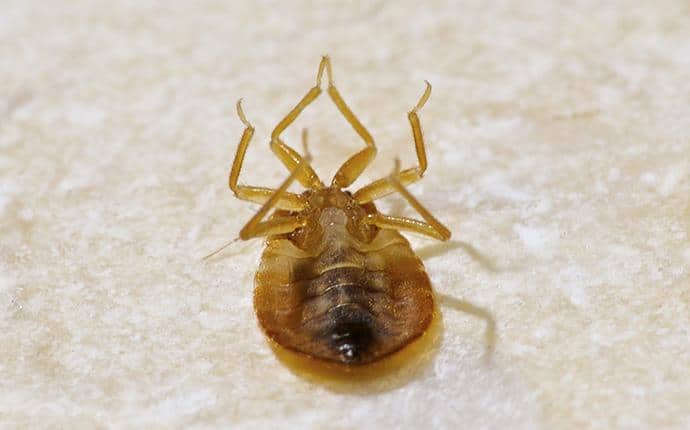 Bed Bug Heat Treatments
Did you know bed bugs, like other insects, have a lethal temperature threshold? Adult bed bugs, eggs, and nymphs cannot sustain life once they are subjected to temperatures greater than 122 degrees Fahrenheit. At Prosite, we take advantage of that weakness. We use heaters to raise an infested room's air temperature above their known threshold (typically 122-140°F). Then we utilize fans to circulate the hot air around the space to ensure that the heat penetrates all probable places where bed bugs hide. The heat we produce during the treatment kills bed bugs by dehydration or, in other words, we dry these biting insects out.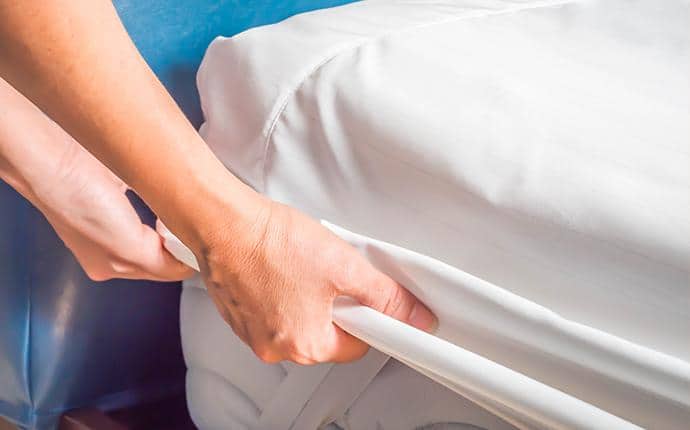 Conventional Bed Bug Treatments
This bed bug eradication method consists of the targeted application of EPA-registered products to baseboards, floorboards, and other areas where bed bugs are prone to hide while not biting their victims. All conventional bed bug treatments are administered by highly trained and licensed pest control professionals who understand bed bugs, know where to find them, and how much product is necessary to eliminate all life stages of these pests.
Prosite's Bed Bug Guarantee
We are so confident in our bed bug exterminating services; we offer a bed bug guarantee to qualifying properties. For more information about the guarantee available for your home or business, please reach out today.
Additional Bed Bug Services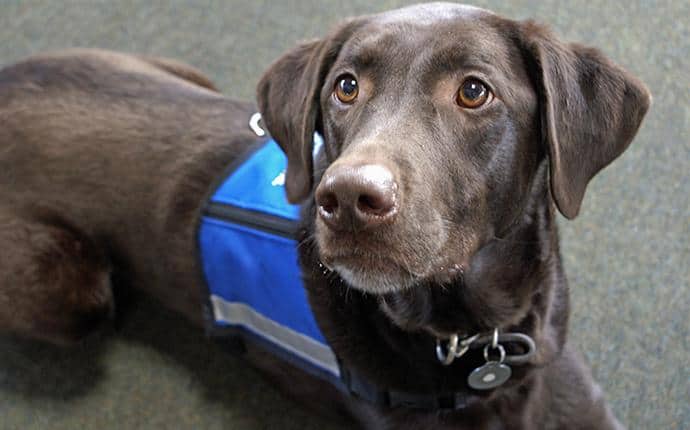 K-9 Bed Bug Inspections
Available for both homes and businesses in Central Washington, Prosite offers professional K-9 bed bug inspections that quickly and accurately identify bed bug infestations that are not always visible. For more information about our certified bed bug dogs, please reach out.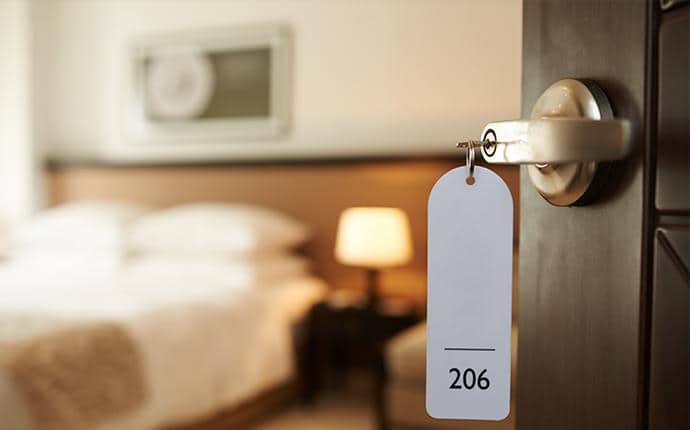 Large-Scale Monitoring Programs
Ideal for apartment complexes, hotels, and multi-unit buildings, our large-scale bed bug monitoring programs offer property owners/managers a way to detect and respond to bed bugs infestations early. If you're looking for a company that provides proactive bed bug services, contact us today to learn more.
Frequently Asked Questions
Get Your Consultation Now!
Schedule Today! Please enter your contact information below and a pest control representative will contact you soon.
Affiliations & Accreditations