Bat Control Specialists
Serving Central Washington
Since 2011, Prosite Pest Control has been responding to calls from property owners who have discovered bats in the attic, on the porch, and in other areas of their homes or businesses. Specializing in humane bat removal in Ellensburg, we're ready to help you get rid of bats with a customized plan that starts with a site consultation.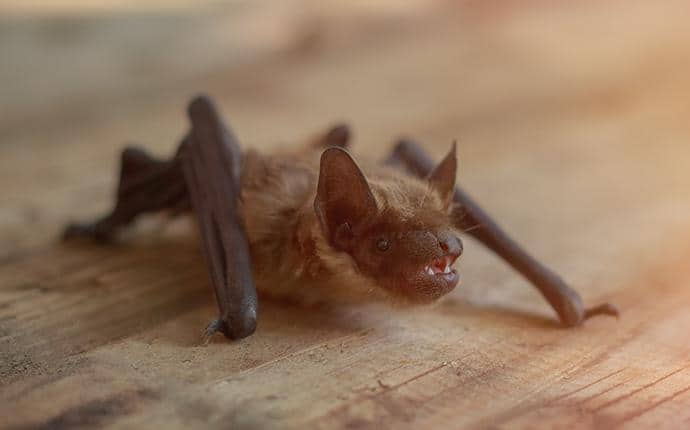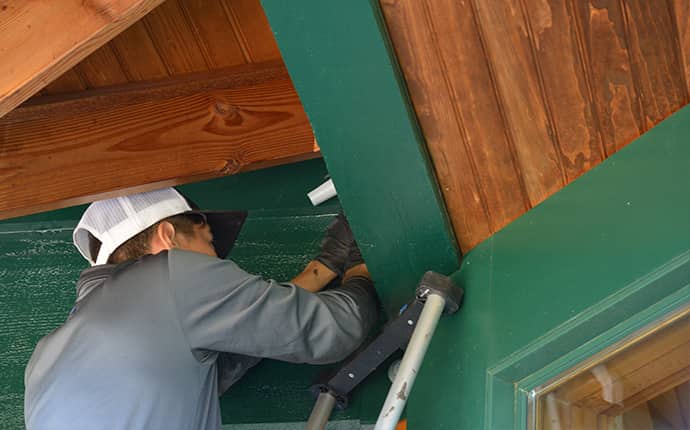 Our Bat Removal Process
At Prosite Pest Control, we realize that there is no one size fits all solution when it comes to bat removal. In order to get rid of bats that are infesting your property, we will follow a process that we know works.
Bat Inspection
In order to develop a customized plan of action for your bat problem, we'll start with a thorough inspection to locate bats, find entry points, and asses the damage these pests have caused. Based on our findings, we'll recommend a treatment plan and provide you with a quote for service.
Implementation Of Humane Bat Removal & Exclusion Techniques
At Prosite, we have multiple options for bat control. Depending on your situation, we may:
Install bat cones (one-way doors that allow bats to leave but not re-enter).
Seal the roof to prevent bats from entering.
Cover your whole roof with a wildlife-proof fabric that allows your roof to breath but prevents bats from getting in.
Bat mating season typically occurs from May through June every year; if you've discovered a bat problem during that time, we'll discuss options.
Bat Frequently Asked Questions
How small of an opening do bats need to get in?
Bats can squeeze through gaps as small as 3/16 of an inch.
Are bats dangerous?
On their website, the Washington Department of Fish & Wildlife estimates that 5–10% of sick, injured, or dead bats tested by their agency have rabies. It is also their estimation that less than one percent of the native wild population has rabies.
What should I do if I've been bitten or scratched by a bat?
If you're concerned that you've been exposed to a rabid bat, the WDH recommends washing the wound, contacting your doctor, and if possible, capturing the bat to send out for testing.
What are common signs of a bat infestation?
Oddly enough, bat infestations are often misdiagnosed as rodent problems. In fact, many homeowners who find droppings on their porch assume they have a rodent issue but bats frequently roost on porches in our region. Other signs of a bat infestation include:
Seeing bats fly in through ridge cap.
Oil stains at entry and exit points.
Urine running down walls.
Droppings falling from the ceiling.
Bat guano and urine accumulating in the attic.
High pitched squeaking sounds.
How do I stop bats from roosting on my porch?
Bats hate to roost in well-lit areas so we recommend directing soft floodlights in areas prone to roosting.
Why is my home attracting bats?
Metal roofs and chimneys are known to attract bats. Gaps and holes along the structure may also provide ample opportunity for bats looking for roosting sites.
How do I attract bats?
Here at Prosite, we recognize the value bats have in controlling other insects and so understand why homeowners might want to attract them to their property. Bat houses are a great way to encourage bat activity. We just don't recommend installing them too close to your structure.
Get Your Consultation Now!
Schedule Today! Please enter your contact information below and a pest control representative will contact you soon.
Affiliations & Accreditations